SlashGear Week in Review - Week 50 2008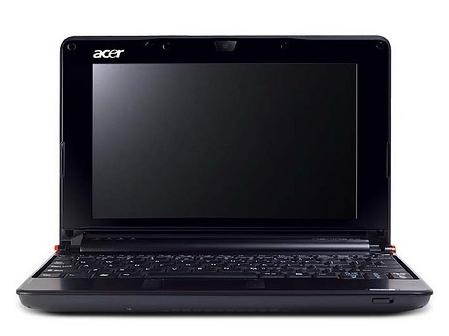 With just a few weeks until CES 2009, we've been seeing hints of what tech will be showing its head at the biggest consumer electronics event of the year.  Unsurprisingly, netbooks are taking top billing, with MSI confirming three of them.  In fact the budget ultraportables are selling so well, they bested the ever-popular iPhone 3G in Summer sales.  Acer are sitting pretty in the top spot, with their latest model – a 3G-integrated Aspire One – launching this weekend. 
Meanwhile, Netgear's EVA9000 Digital Entertainer Elite was announced and promptly caught on video, while elsewhere in DVR land TiVo managed to please and frustrate in pretty much equal measure.  Hurrah for Netflix Watch Instantly on the popular DVR platform; boo at paused TV targeted adverts.
It's also been a week of straightforward and bizarre ideas, with Addonics NAS Adapter sitting at the sensible "why didn't I make that?" end of the scale while the Kickbee Twittering baby monitor lurks at the other extreme.  Sony, too, had the arguably crazed idea of pushing out their new Home beta to every PS3 user worldwide, and then promptly ended up fielding complaints as the service was inevitably overloaded.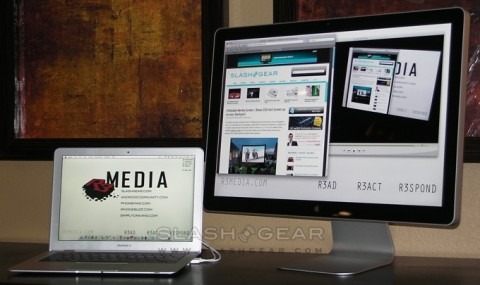 In reviews this week, we went personal-audio crazy with both the Monster Cables Dr. Dre Beats Tour in-ear headset together with the Ultrasone HFI-680 headphones.  Meanwhile we gently drooled over Apple's 24-inch LED Cinema Display.  We've also said goodbye to one of our writers, Brenda Stokes, who has left to pursue a new and mysterious adventure.
Finally, we announced the winner of our HP Workstation Giveaway, and kicked off the SlashGear HP Magic Giveaway this week.  Entering is straightforward, but please do read the rules as to where to register your participation!