Sony PS3 Home beta plagued with connection issues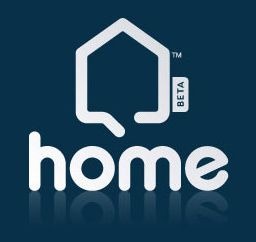 Only yesterday, Sony began pushing out the new Playstation Home Beta to PS3 owners across the globe.  Unfortunately today, rather than gleeful gurgles of happiness, the company is hearing voices raised in complaint as many users find themselves at the mercy of connection problems, inability to access the PSN and premature disconnections.
The official announcement thread is already up to 866 comments, a significant proportion of which are users complaining that all they see are network errors and are unable to connect.  A smaller subset of users have found they are able to get into Home, but only for around five seconds before being disconnected.
Users are also experiencing problems registering their sub-accounts, too, and some PS3 owners are yet to even see the Home icon appear on their console.  Presumably the problems stem from Sony's servers being overworked; have you managed to get onto Home?
[via Kotaku]