SlashGear Morning Wrap-up: December 7th, 2012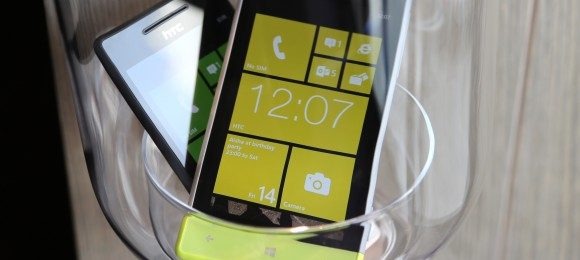 This morning we've got no less than a Windows hacker joining the Apple party, the Galaxy S III Jelly Bean 4.1.2 "Premium Suite" rolling out, and a lovely little Sound Disk Sport Beanie to keep your tunes warm. The folks at Mushkin have revealed the world's first 480GB mSATA solid state drive and four of the top carriers in the USA have revealed a plan to roll out text-to-911 by 2014. The HTC Butterfly has reached out to China while the 3G version of the handset is going global.
A brand new Chevy Test Track has gone live over at none other than Disney World. The GPS app ecosystem known as Scout from Telenav has released free turn-by-turn voice-assisted navigation for the iPhone. Judge Koh has made an announcement that she actually wants to see "global peace" between Apple and Samsung.
The FCC has spoken with the FAA about how not cool their regulations are on gadgets during flights – get ready to play Words With Friends at take-off, Alec Baldwin. The HTC Windows Phone 8S is now available at Three in the UK. Gullies have been discovered on the Vesta asteroid pointing toward possible flowing water.
BMW has issued a recall on 2009 through 2012 models of the X5 diesel SUV – that's no joke! Over at China Unicom there's more and more reservations mounting up over the iPhone 5. There's a bit of an Amazon Appstore boom going on right now as a result of the Kindle Fire tablet lineup. And don't forget about oddities – Netflix CEO Reed Hastings may be in trouble with the SEC over a Facebook post!