China Unicom continues to rack up iPhone 5 reservations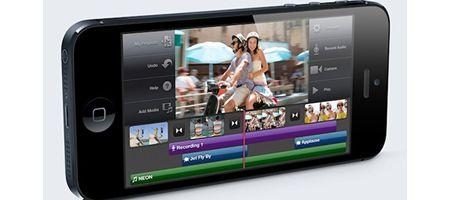 I mentioned a couple days ago that Chinese wireless carrier China Unicom was taking reservations for the Apple iPhone 5. The Apple smartphone will hit the Chinese network on December 14. In the first day, the carrier took reservations from 100,000 people who signed up to purchase the iPhone 5.
Even if a large portion of those people who signed up never actually turn up to pay for the smartphone, 100,000 reservations in a day is an impressive number. With a couple more days of the iPhone 5 reservation availability, China Unicom has continued to receive an impressive number of pre-orders. China Unicom has now racked up 200,000 reservations for the new smartphone in three days.
The number indicates that while the pace of reservations has definitely slowed after the initial onslaught, there still a very impressive amount of Chinese smartphone users interested in the iPhone 5. China Unicom is also announced that it will be offering a subsidy for the iPhone 5 with a minimum deposit of $947 for the 16 GB version.
The Chinese carrier requires a deposit that's more than the cost of the phone and then refund credits monthly depending on length of the contract spanning from one to three years. The deposit required for the 32 GB iPhone 5 works out to $1107 and the deposit for the 64 GB smart phone works out to $1268. The contract on the 16 GB iPhone over 2 years would cost Chinese users $62 per month.
[via TheNextWeb]