China Unicom racks up 100k iPhone 5 reservations on day one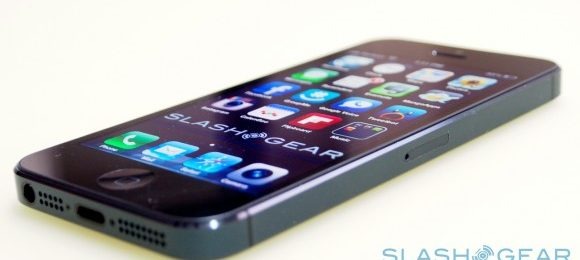 We learned last month that the iPhone 5 was heading to China. The new Apple smart phone is coming to China Unicom. The iPhone 5 is set to launch on the Chinese carrier on December 14. China Unicom is the second largest wireless operator in China.
The carrier begin taking reservations for the iPhone 5 Monday. Despite the high cost of the device in China, the company racked up 100,000 online pre-orders for the device on the first day it was offered. However, 100,000 reservations for the device doesn't mean that many people actually turn up on December 14 to pay.
No money was required to pre-order the device online with only an ID card and other personal information required to reserve the device. The iPhone is also being pre-ordered by another Chinese carrier called China Telecom. That carrier reportedly received 5000 pre-orders for the iPhone 5 on Sunday before the official release date on the network have been announced.
Apple is also rolling the iPhone 5 out to 50 additional countries this month other than China. Previous iPhone launches in China have had issues attributed to an elaborate network of scalpers and resellers. The reserve system implemented by carriers aims to alleviate some of these problems.
[via The Next Web]