Four big carriers plan to roll out text-to-911 by 2014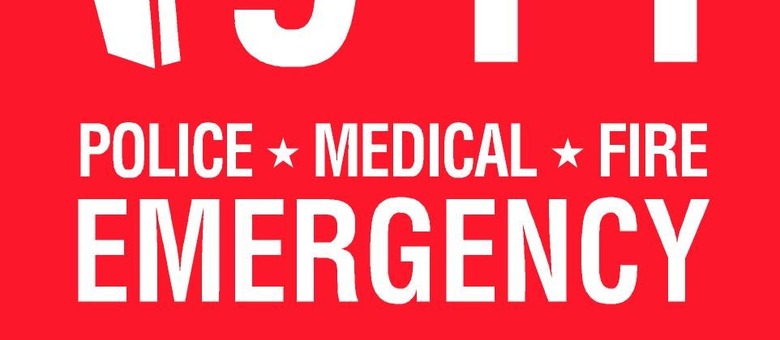 The big four wireless carriers, Verizon, AT&T, Sprint, and T-Mobile, have reached an agreement to enable text-to-911 service in 2014. The agreement has been shipped off to the FCC, which will discuss the matter on December 12. While the agreement won't bring the ability to text emergency services to all wireless users by 2014, it will give the service a large boost in that direction.
We reported back in May that Verizon was looking at allowing consumers to text 911, something that pleased both the FCC and consumers. Now the big four, in partnership with the NENA 911 Association and the Association for Public Safety Communications Officials International, are seeking to make this a reality over the next year.
NENA's President Barbara Jaeger offered this statement. "As the public becomes more mobile and embraces new methods for communicating, 9-1-1 has to be ready to answer non-voice requests for assistance. This historic agreement demonstrates the shared commitment of parties to serve the evolving needs of citizens in the digital age."
The platform needed to enable text-to-911 will be launched in May 2014, with a bounce-back service for those who try to text emergency services in an unsupported area implemented by June 30th of the 2013. The service will allow the deaf and mute to get emergency help, as well as those in a situation where it is dangerous to speak. However, it is being stressed that placing a voice call is still the ideal way to get emergency help and should be used when possible.