HTC Butterfly X920e heading for China this month; 3G Butterfly goes global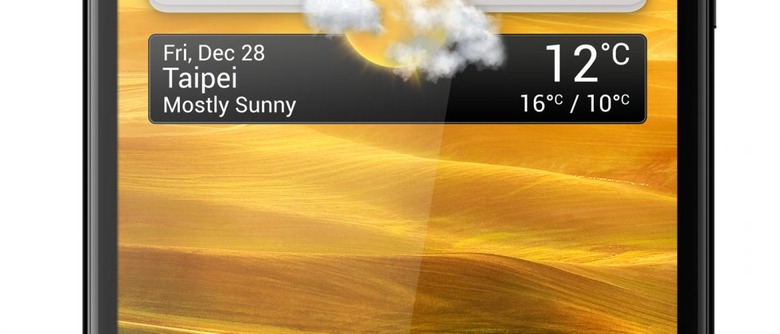 On October 17, HTC rolled out the J Butterfly smartphone, a behemoth of a handset with a stunning 5-inch display and excellent hardware to round it out. That handset was a Japan-only release, with the device making its way to the United States as the Droid DNA. Now users in China will be able to get their hands on the Butterfly in a couple weeks. It also looks like the handset will be launched internationally as the HTC Butterfly with 3G connectivity.
The Butterfly X920e is very similar to the J Butterfly, and is slated for release with China Unicom (WCDMA). The handset will be available sans contract for the unsubsidized price of ¥4,799, which is approximately $700 USD. The handset will be available in brown, red, and white. The Buttefly features a 5-inch HD LCD 3 1080p display, a quad-core 1.5GHz Snapdragon processor and 2GB of RAM, 16GB of internal storage space, and a 2020mAh battery.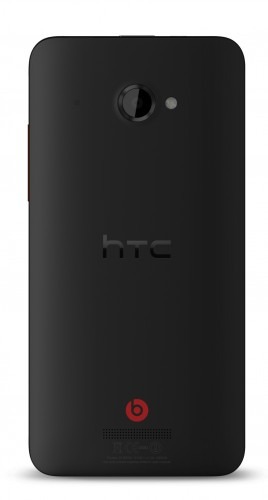 In addition to the Butterfly, HTC will also be launching two Windows Phone 8 handsets: the 8X and the 8S. Both handset are headed to China Unicom (WCDMA), China Telecom (CDMA2000) and China Mobile (TD-SCDMA), giving users two more carrier options over the Butterfly. For now, there's no word on how much the two smartphones will cost.
The announcement concentrated on the Butterfly, which is no doubt the big name out of the three handsets that were announced. Few details were mentioned concerning the two Windows Phone devices, but assuming they share the same specs as their Western counterparts, the 8X will feature a 4.3-inch Super LCD 2 720p display and a Snapdragon S4 processor, while the 8S handset will feature a 4-inch Super LCD with Gorilla Glass, as well as a Snapdragon S4.