SlashGear Morning Wrap-Up: April 6, 2012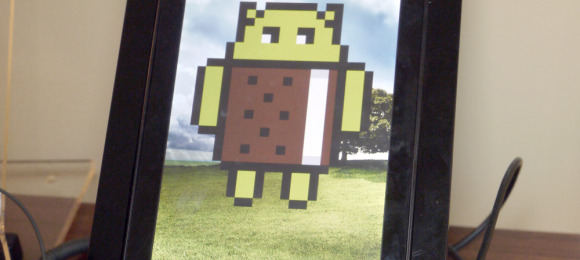 This morning we've got the Friday you've all been waiting for, starting with Microsoft Flight being released absolutely for free via Steam. Samsung is looking to set out for the Windows Phone world this year with three new devices before the end. Then there's Google's co-founder Sergey Brin taking Project Glass out for a stroll – have a look in high definition!
The Galaxy Nexus has been having some relatively egregious errors with mobile data now that the Android 4.0.4 update has been released. Say goodbye to the slouch with Philips ErgoSensor Monitor or turn it off and watch South Park. Lenono Smart TV orders have begun in China. The GPS signal woes of the ASUS Transformer Prime crowds are about to be fixed by ASUS with a bit more hardware.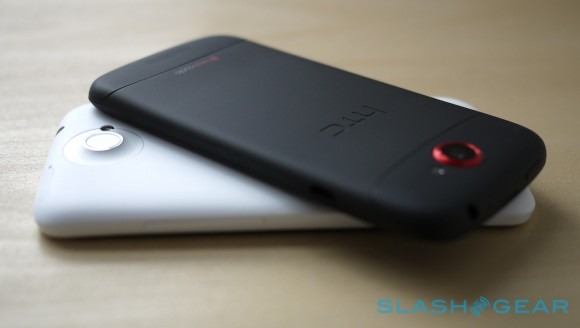 Everyone's favorite cartoon motorcycle from the ultimate Anime AKIRA is taking a Japan road trip soon! The third in a set of three HTC One devices, the HTC One V has been unboxed and benchmarked fully. Apple is trying once more to stop the trojan that's currently out there on the loose. Yahoo's Chief Product Officer has resigned amid 2,000 resignations this week.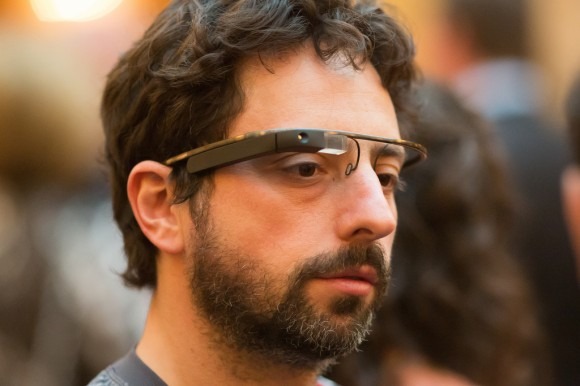 Project Glass will be a self-contained project says Google's Brin – no open sources for you! HTC's first quarter of 2012 has been really terrible. Google's Nexus Tablet will be coming out in July for CHEEP!