Microsoft Flight Now Available On Steam For Free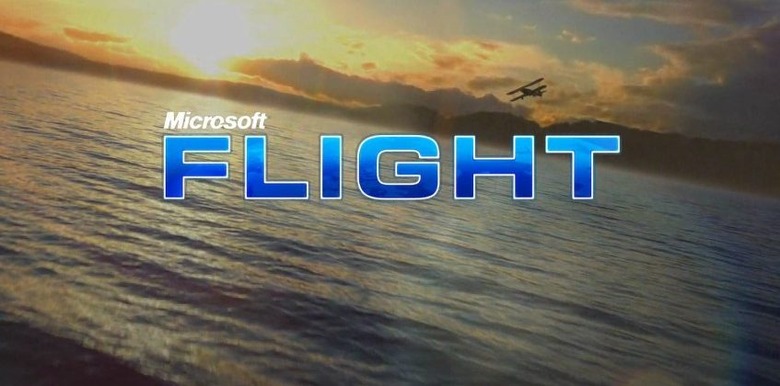 Digital delivery systems, Steam in particular, seems to be the center of the PC gaming ecosystem. Want a new release? Just head on over to Steam, and you're a few clicks away from downloading the game, easily and legally. The hottest new arrival on the Steam store is Microsoft Flight, and to celebrate the launch, Microsoft is releasing new downloadable content for the game, as well as three new planes to fly.
Microsoft Flight is free to play on Steam, offering an experience similar to the traditional Flight Simulator games, but geared towards gamers instead of those curious about the mechanics and physics of flight. Additional content will cost you extra, though. That includes maps, plus additional planes.
The newest available content is the "Hawaiian Adventure Pack", including all the terrain from that location, as well as the Vans RV-6, the Maule M-7-260C, and the North American P-51 Mustang planes. The pack costs $29.99. In addition, there's a new plane that can be downloaded, the Mitsubishi A6M2 Zero, which Microsoft say is "fast and agile", ideal for "challenges requiring speed and high maneuverability."
Microsoft will also show off the Alaskan Wilderness pack at PAX East 2012 at the Xbox booth starting from today until the 8th. The pack will be available later this summer, and Microsoft promise more content for Flight in the future.