HTC reveals atrocious Q1 2012 35% revenue slump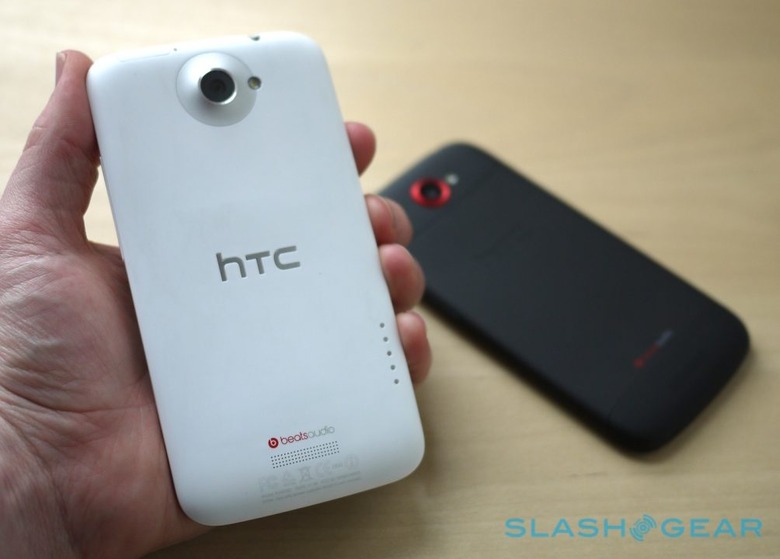 HTC has revealed its unaudited Q1 2012 financial figures, and the predicted bump in profits from the new HTC One series can't come soon enough. Total revenues for the first quarter of this year were NT$67.8bn (US$2.3bn), the company says, which is almost a 35-percent decrease year-on-year. That results in unaudited operating income of NT$5.1bn ($173m), a dive even on the dire Q4 2011 numbers.
Net income before tax was NT$5,551 million, HTC says, while net income after tax was NT$4,464 million. In the previous quarter, HTC reported NT$101.42bn ($3.44bn) in total revenue, with profit sliding to NT$27.5bn ($933m).
HTC hasn't given any explanations for the dramatically low results – we'll expect those when the final, audited figures are ready for release – but the company had warned investors last year to expect an underwhelming few quarters. The general consensus is that HTC's range in the latter half of 2011 lacked focus and was outclassed by phones from rivals such as Samsung and Apple, while its attempts at the tablet market were too expensive to gain any significant traction.
The company is hoping that its new One series phones – initially the HTC One X and HTC One S - will turn that around. From our own impressions of the two handsets, there's a good chance that could be the case, though HTC will need to do more with services and other devices in its range if it's to make the most of that halo effect.