Yahoo Chief Product Officer resigns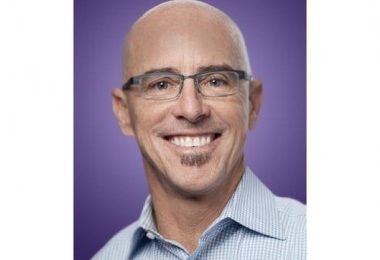 Things have been rough at Yahoo for a long time now. Yesterday the company announced massive layoffs with 2000 workers feeling the axe. The brunt of those cuts came within divisions that were overseen by Yahoo Chief Product Officer Blake Irving. Sources close to Yahoo claim that Irving has turned in his resignation.
The sources claim the company also accepted his resignation and that the process of his leaving has been underway for a while. Irving was not at Yahoo this week while the cuts were being made according to AllThingsD. Apparently, Irving opposed the massive cuts Yahoo made this week because there was no clear plan moving forward.
AllThingsD reports that next week Yahoo would be announcing restructuring efforts, and Irving's central product organization is going to be broken apart with development moving back to media, sales, and consumer products within the company. It's also said that Yahoo is considering selling off big chunks of its advertising technology platforms, which Irving also oversaw. It seems the writing was on the wall and Irving's time was limited so he chose to exit. Apparently, the former Microsoft executive hasn't found a new job yet but has offers on the table. I think we are finally seeing the last death throes of Yahoo.
[via AllThingsD]