Galaxy Nexus Hit By Signal Issues With 4.0.4 Update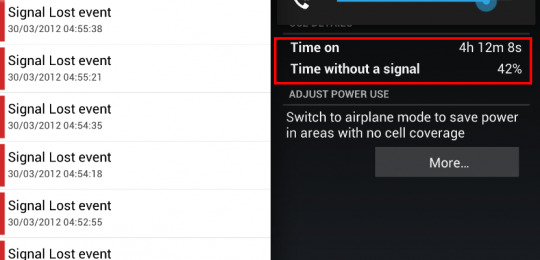 Back when the Galaxy Nexus was originally released, there was a nasty bug that caused the volume of the device to fluctuate wildly, subsequently fixed with a firmware update. With the update to Android 4.0.4 brings a much more serious bug to the Galaxy Nexus: signal issues. Users on xda-developers have reported poor signal when updating to the latest version of Android OTA.
Users report that signal is lost after a few minutes when the phone enters standby. The issue so far seems to be affecting just GSM users, with Galaxy Nexus users taking to both Google Code and xda-developers to report the issue. A member from Google's team has responded saying that they're looking it.
In the xda-developers thread, users have reported that the issue seems to be the result of a faulty radio. Flashing a new radio rectifies the problem. Of course, this isn't a viable solution for those who haven't rooted their phone or don't want to risk damaging their handset.
If you've been affected by the issue, you'll either have to flash a new radio yourself, or sit tight until Google can push out a fix. Looks like we might be seeing a 4.0.5 update sooner rather than later.
[via Android Community]