Samsung tipped to release three new Windows Phones this year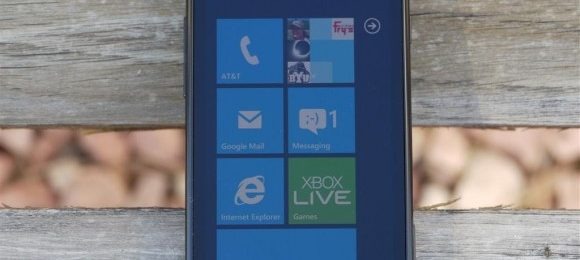 Microsoft and Nokia are both hoping that the Lumia 900 will pay off in the United States. The phone has managed to achieve an attractive price point for the features on offer, not to mention LTE connectivity. While the HTC Titan II also includes LTE connectivity, it seems to have been overshadowed by the Lumia 900 launch. What about Samsung? According to a new report, the company is due to ship three new Windows Phone this year.
Chinese website WPDang claims that Samsung is planning to release three new Windows Phone handsets in the second half of 2012. One of the phones will be the Samsung Mandel, which will feature the typical WVGA resolution, but will have LTE on board, as well as run the latest version of Windows Phone, Refresh (aka Tango).
There aren't any details about the other two handsets, only that they should be running Windows Phone Apollo. Samsung's previous Windows Phones included the Focus S and Focus Flash, both on AT&T. The Focus Flash in particular was a budget offering, going for just $49.99 on a two-year contract.
The Mandel is expected to be announced for AT&T's network, although there's no firm timeline for when we might expect it. The HTC Titan II, meanwhile, will be available from AT&T on April 8th for $199.99.
[via Unwired View]