SlashGear Morning Wrap-Up: April 19, 2012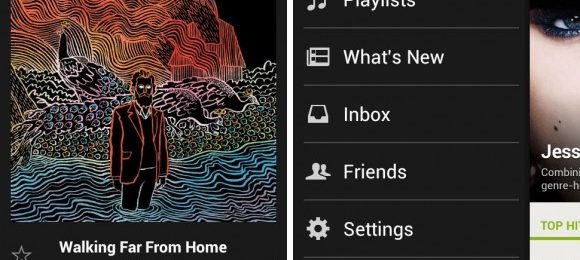 Get your morning started right with a few fresh reviews from the past few days – we've got not just a couple of smartphones that'll blow your mind, but a Bluetooth speaker to rock out with them on. We've got the HTC One S for T-Mobile review, the HTC One V review, and the Big Blue Live Wireless Bluetooth Speaker review as well. Meanwhile we've got a devastating loss on our hands – or rather, Nokia does: the entirety of China. They're also not doing so well in many other sectors with a $1.7 billion dollar loss in the first quarter of 2012. On a higher note, Spotify has had a giant update for Android for version 4.0 Ice Cream Sandwich.
Over at Fujitsu they're refreshing their LIFEBOOK line of laptops complete with Sandy Bridge. You'll want to check out the new Nikon D3200 for DSLR newcomers complete with smartphone control! Alienware is getting busy with a whole load of refreshes including the M14x all the way up to the 18 – get powerful!
Apple brings the heat with an announcement that they've sold more iPhones than all the LTE phones in the first quarter of this year TOTAL. The Samsung Galaxy S III, which will likely have LTE available on it, has been tipped to have a quad-core processor in it once again. There's a brand new place for all you hackers and anonymous pasting lovers to go and paste your heart out: AnonPaste – no more Pastebin for you! You'll be able to use NFC stickers very soon.