Anonymous supplants Pastebin with AnonPaste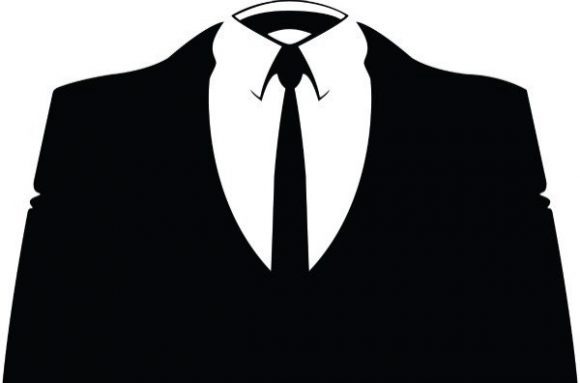 A hack a day keeps the government at bay? Maybe, maybe not. When Anonymous does crawl out from behind the curtains of the internet, they like to dump their prizes and valuable information to Pastebin. Naturally, Pastebin didn't take too kindly to its service being used that way, and pledged to delete posts which it considered to be abusing the service. Not only that, Pastebin has been blocked in several countries. What's an Anonymous to do? Simple! Create your own service.
Anonymous has launched a new site, called AnonPaste, which they hope will allow users to post sensitive material, as well as the results of hacks, without fear of repercussion. Anyone will be able to upload anything to AnonPaste with complete anonymity. Anonymous also says that the site will not be moderated or censored, so much so that the creators of the site haven't implemented the ability to delete posts.
AnonPaste will offer 256-bit AES encryption at the browser level, and any data pasted to the site will be encrypted and decrypted by the browser so that nothing sensitive is stored on servers for authorities to seize. The site also features a URL shortening service, and users will be able to paste up to 2MB of text, as well as specifying how long they want the information to stick around.
The move comes after Pastebin began to delete Anonymous' dumps to the site, and the hacktivists also claim that Pastebin has provided IP addresses to law enforcement agencies in addition to a private security firm. AnonPaste can be found here, although access has been sporadic for us.
[via Computerworld]