Verizon: We sold more iPhones in Q1 than all LTE phones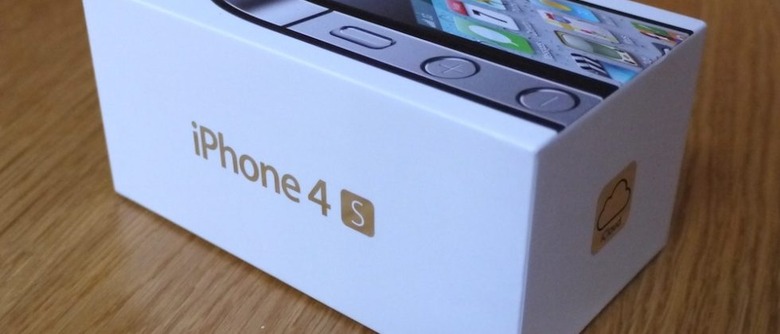 Verizon has spilled the beans on iPhone sales, announcing during the carrier's Q1 2012 financial results call that it has sold 3.2m of Apple's smartphones. The news means a dip in iPhone sales from Q4 2011, where Verizon announced it had sold 4.2m of the handsets, though a rise year-on-year. Back in Q1 2011, the carrier sold 2.2m of the CDMA iPhone 4. In fact, Apple sales continue to overshadow 4G LTE adoption.
Verizon says it sold 2.1m LTE-enabled smartphones in Q1 2012, more than a million less than the 3G-only iPhone. With long-standing rumors suggesting Apple will launch an LTE fifth-generation iPhone later this year, however, the carrier's 4G network is likely to get a real work-out then.
Still, either way, data revenues are up. Verizon customers helped push data revenue up to $6.6bn, up 21.1-percent year-on-year; data income now comprises 42.9-percent of all service revenues for Verizon. In contrast, a year ago data revenues were $5.5bn.
Meanwhile, Verizon threw its oar in with Windows Phone, with Chief Financial Officer Fran Shammo saying the carrier felt a third platform was very important in the smartphone marketplace.