Samsung Galaxy S III tipped for quad-core processor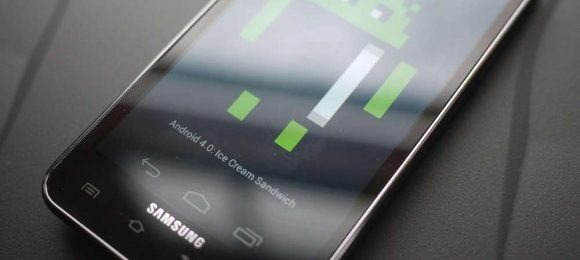 We're going to tip our collective hats to Samsung: there hasn't been another product in recent memory (other than the iPhone) that has had such a large amount of rumors and hype. A myriad of different specs have been suggested, as well as various renders and leaks of questionable authenticity. While we heard the other day that the Galaxy S III would be a "incremental" upgrade, The Verge has new information from sources familiar with the matter.
According to inside sources, the event on May 3rd will definitely be for the Galaxy S III, and not for a new Note or Tab. The name still isn't clear though: the invite stipulates only for journalists to come meet "the next Galaxy", so it may not be called the Galaxy S III at all.
The global version of the phone will definitely have a quad-core processor, which will result in "superlative benchmark performance." Sources didn't confirm which quad-core processor, although The Verge believes it will be the same Exynos chip that will be making its way into Meizu's MX this summer, based on a Cortex-A9 architecture.
Just like the Galaxy S II, US versions of the phone may not come with the Exynos processor. The source notes that the "global" edition of the handset will feature the quad-core processor, which would lead one to assume that a different chipset would make its way into the American version. US Galaxy S II variants used the Snapdragon S3 processor, while AT&T's HTC One X will use a Snapdragon S4 instead of NVIDIA's Tegra 3, so it's not outside the realm of possibility.
Samsung's event will kick off on May 3rd in London, and we'll be bringing you full coverage. Make sure to lock your browser to SlashGear!