SlashGear Evening Wrap-Up: December 6, 2012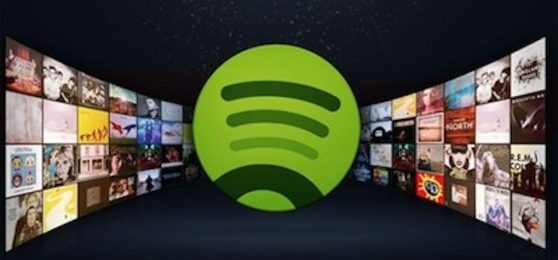 Welcome to Thursday evening everyone – just one more work day to go and we'll be at the weekend once again. This afternoon started with a bang, with Spotify holding a press conference to announce a number of things. Perhaps most importantly, the service has 1 million paying subscribers in the US, with 5 million worldwide. The company also launched Spotify Collections and the Spotify Music Graph today, announcing a new web app for all users too. Finally, we found out that Metallica's full catalog of music has been added to Spotify, so all of you metal fans have a reason to celebrate this evening.
T-Mobile's CEO announced today that it will have Apple products in the US next year, while we learned that Facebook may buy Microsoft's Atlus ad program. Crysis 3 will be launching in North America on February 19 and in Europe later that week, so if you need to upgrade any of your PC hardware, do it before then. The Archos GamePad launched in Europe today, but it won't be arriving in the US until 2013, and NVIDIA has launched GeForce Experience, which can automatically optimize your graphics settings.
Samsung has maintained its number one position in the Chinese smartphone market with Apple falling to number six, and the makers of MediaMonkey have launched a new Android app beta. Google is funding drones to watch over endangered animals in Africa and Asia, while we learned some new information about drones here in the US today. YouTube will be rolling out a new layout tonight, T-Mobile announced that it will be ending subsidies on phones next year, and new content has been added to the Humble THQ Bundle.
Finally tonight, we have a number of original articles for you to read. Chris Burns has reviews of the both the 10terra iPhone 5 case and the iRecycle app for iOS and Android. He also examines Google's stock issues with the incredibly popular Nexus 4. That does it for tonight's Evening Wrap-Up, we hope you enjoy the rest of your night everyone!