T-Mobile CEO: "Apple Products In The US In 2013"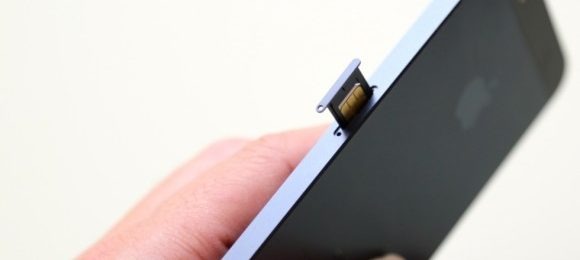 It's become apparent that T-Mobile has finally made the plunge with Apple in a relatively small announcement inside the carrier's financial plans through 2015. The announcement came from a meeting with analysts and spoken by the T-Mobile CEO Rene Obermann who stated explicitly "Apple products in the US in 2013."
This announcement comes after not just months of waiting, but years. T-Mobile is currently the only one of the top four carriers in the USA to not have Apple products on its shelves, and with the information that's been released today, it would appear that they're about to join the party. With a T-Mobile iPhone, the carrier will be able to cease their current "come on over with your unlocked iPhone" campaign that's been up and running for the past few months (since right after the iPhone 5 was announced.)
Meanwhile you'll find that the question of an unlocked iPhone is more than present on the minds and lips of analysts across the spectrum. Have a peek at the column "Is an unlocked iPhone Really That Great?" by Don Reisinger to gain more insight into this free and clear universe. T-Mobile is currently waiting to be part of the signed-and-sealed party, needless to say.
Have a peek at the timeline below to see the many events from T-Mobile's side of the story that've lead up to this moment, and hypothesize with us, if you will, about when the iPhone will actually, really be released with the pink carrier. And don't forget to think about how it'll be an iPhone 5S, too!
[via T-Mobile]