Facebook may buy Microsoft's Atlas ad platform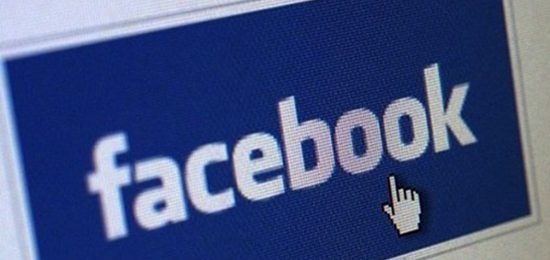 It's no secret that Facebook wants to expand its advertising prowess, but according to anonymous sources, Facebook is currently in talks with Microsoft to purchase their Atlas advertisement platform. If true, and if they do end up making a deal, it would put Facebook one step closer to launching an ad network that could rival Google's AdSense.
According to AllThingsD, sources are saying that Facebook is interested in purchasing Microsoft's Atlas Solutions advertising platform, and are wanting to launch advertisements of their own, which could be used as a competitor to Google's DoubleClick and AdSense. Essentially, Facebook could use Atlas to display its own ads on third-party websites, giving the social network yet another revenue stream.
Not too long ago, we told you about how Facebook is planning to share your Facebook activities and habits with other websites in order to serve you targeted adds on these website. Facebook's acquisition of Atlas may have something to do with these plans, although it seemed like Facebook wanted to build their own in-house network, but it's possible that they decided that buying an ad network would be the easiest option.
However, even if it turns out to be true that the two companies are in talks, there's obviously no guarantee that an agreement will be met, and the whole deal could simply just fizzle. However, if the deal does end up going through, changes at Facebook will be imminent, and it could completely change the way advertising is done online forever.
[via AllThingsD]