T-Mobile To End Subsidies, Offer Only Full-Priced Phones And Value Plans In 2013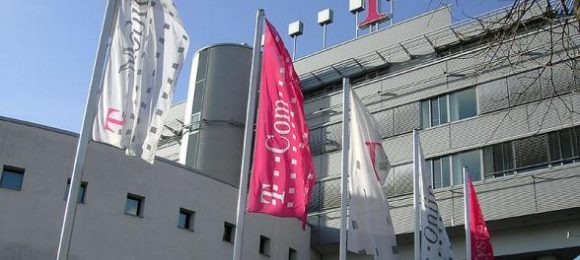 Earlier today, T-Mobile announced that it will be offering Apple products starting in 2013, but another thing that the carrier is introducing in 2013 is the death of subsidized devices, and the introduction of only cheap value plans. This means you'll have to pay full price for a handset, but the plans themselves will be cheaper than before.
The company plans to move entirely to its Value Plans in 2013, and they say that the new strategy will make the company's voice and data lineup more competitive, especially for subscribers who don't mind paying full price for their handsets or bringing over an unlocked device from another carrier.
However, if you don't want to pay the full price for a new phone up front, T-Mobile is planning to offer devices at subsidized prices, and will let you finance the rest over a 20 month or so. Plus, T-Mobile said that 80% of its activations last quarter were for Value Plans, which suggests people are actually into those plans the most.
Full details haven't been released, such as if the financing part of buying a full-priced phone will require at least some sort of contract, but we're guessing that the carrier will have a decent system in place to take care of someone who backs out of a plan early while still owing money on a phone.
[via FierceWireless]