MediaMonkey Beta For Android Released, Offers WiFi Sync, Podcasts, More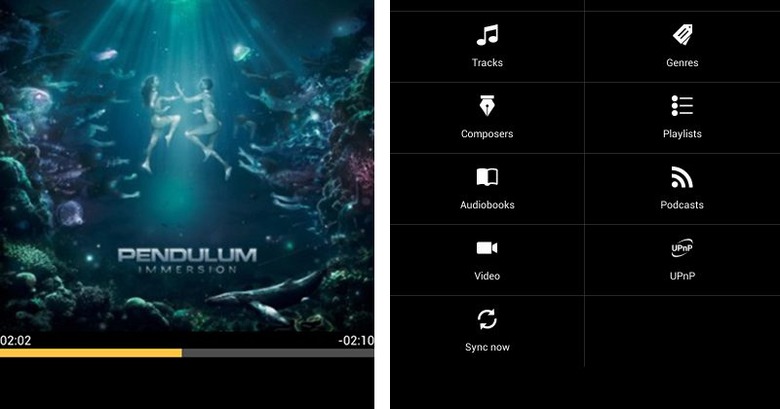 Since there are tons of music player options for the desktop, a lot of underrated players get left behind, MediaMonkey being one of them. However, the team is still alive and well, and they just released a beta music player app for Android that comes with some pretty cool features that a lot of music junkies can benefit from.
The new beta is packed with all of the features you would expect in a mobile music player, and it also comes with video support even. You'll also find podcast support, handy category navigation, a car-friendly user interface, even WiFi syncing if you happen to use MediaMonkey for Windows, since that's the only way to take advantage of the feature.
The app can also wirelessly syncs play history (play counts, last played, date added, etc.), and it'll also sync playlists, videos, and podcasts. However, in order to take advantage of all the new features, you'll have to update to the beta version of the desktop player for Windows as well — both are free downloads.
The app might not be for everyone, but folks who want excessive control over their local music collection should definitely consider giving it a try. It's not available in the Google Play store, so for now you'll have to download the APK file from the Reddit thread, since MediaMonkey decided to release it on their closed forums.
[via Reddit]