SlashGear Evening Wrap-Up: August 17, 2012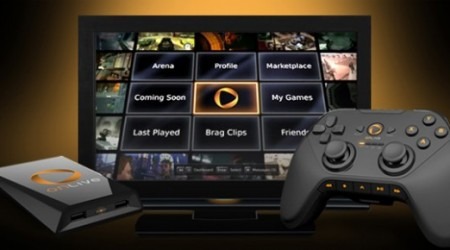 Friday has come and gone, which means that the weekend is here once again. The latest iPhone 5 rumors have propelled Apple's stock to its highest point ever, and it turns out the company's funds will go toward helping tap a recently-discovered underground river in Crook County, Oregon. Earlier today we saw a picture of what was reported to be the Samsung Galaxy Note II, but later on in the day Daniel YU informed everyone that it was just his mock-up used without his permission. That's disappointing, but his mock-up looks great, so be sure to check that out.
According to Lenovo, Windows RT tablets could cost $300 less than Windows 8 tablets, and it appears that Yahoo is on the lookout for a new COO. After discovering a glitch with digital signatures earlier in the week, Microsoft is once again publishing Windows Phone apps, and Twitter's new API update restricts some third-party apps, so watch out for that. UK retailer Clove is reporting that the black Samsung Galaxy S III will be out in October, and a new Samsung Galaxy Tab 2 bundle comes packed with bonuses that students are going to find hard to resist.
There's a particularly nasty Trojan dubbed "Shamoon" that's making the rounds, and in some rather surprising news from the day, it seems that OnLive is shutting down today. OnLive executives said throughout the day that everything with the company is fine, but later, more evidence that supports such a shutdown surfaced. Not good. Both models of the Nexus 7 are now in stock again on the Google Play store, and third parties were right there to begin pushing all sorts of accessories for it, while we're hearing rumors that claim Apple's set-top box will come with cloud DVR and a simple UI.
The beta for Steam's upcoming Big Picture Mode will be kicking off at the beginning of next month, and HP is getting serious about tackling the consumer tablet division (or at least trying to again). The iPad Mini – and future iPad iterations for that matter – will apparently be getting a special ITO film, and Warren Spector is really pushing for Epic Mickey on the Xbox 360 and PS3, but he needs your help in convincing Disney.
Finally tonight, we have a number of original articles for you to peruse. Don Reisinger asks if there will one day be a universal gaming console, Ben Kersey has SlashGear's review of The Expendables 2, and Chris Burns has a hands-on with the Motorola PHOTON Q. Enjoy your weekend, folks!