Apple helps tap recently discovered ancient underground stream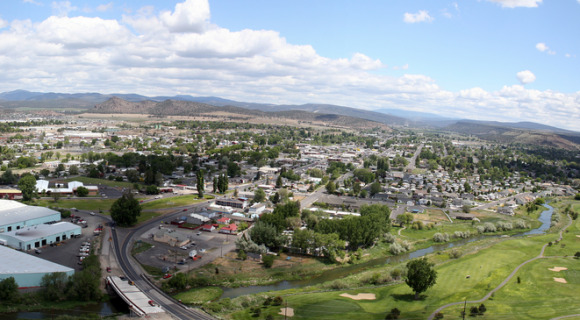 This week the folks at Apple have revealed that they're bringing massive opportunity – and a renewed flow of clean water – to Crook County, Oregon. Apple has plans to move forward with a 510,000 square foot set of data centers in the area over an unspecified amount of time. This plan is part of an already under construction 10,000-square-foot data center whose construction began earlier this year, and today's announcement includes a bit of a bonus for engineers in the city who had recently been working to improve the city's water system.
According to The Bulletin, 500,000 addition square feet have been announced for data halls, office space, loading docks, and parking lots for the new Apple facility. Prineville senior planner Joshua Smith noted that "they really didn't say how long they are looking at" but that Apple already owned the 160 acres that the facility would be built on.
In a bit of a twist to the developing story, the city revealed that an ancient underground stream running beneath the nearby city that Apple will help develop for the city to improve their current water system. The city suffers from notoriously low-flow wells, and the discovery of this oddly clean system will help them – with the help of Apple development funds – to make the city more viable for the future. Prineville City Manager Steve Forrester noted the city's excitement on the project.
"We will be converting those to production wells, with Apple's help, and we will reimburse them over time. It's going to really be a tremendous upgrade to the system. It will give them the water they need, and it gives us ... more capacity than they are consuming. It strengthens our core system." – Forrester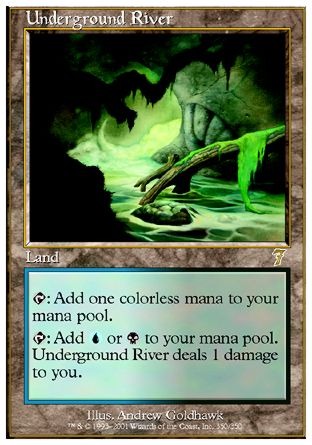 (Approximation of the look of the river)
Forrester noted with Erik Hidle of The Bulletin that the process is still in the works, but that unless there are any appeals or public comments submitted to the city, development will start more than likely inside the first part of September. Apple continues to work with the city, county, and state to make their enterprise zone agreement a reality. Prineville officials also noted that they've prepared another 160-acre parcel for future development for other smaller data centers should other companies come forward with need.
BONUS: You may remember that Apple is not the first large company to buy land in the area. Facebook already also has an agreement in the works to develop another center too. Oregon is looking up!