Twitter API update places limits on third-party applications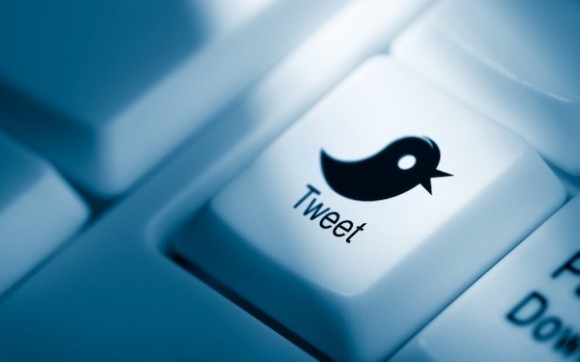 Twitter has gone official with changes that will land in version 1.1 of its API. Some of the changes will help twitter to reduce the number of spam accounts and bots that use the service, but the changes will also restrict third-party applications. Specifically, the changes to the new version of the API will place a limit on how often third-party twitter clients and other services are able to access information on twitter.
One key feature of the updated API that will affect third-party applications is the migration of twitter's former Display Guidelines to Display Requirements. The change will enforce some design requirements on how third party applications present tweets. These changes will make it harder for third-party twitter applications to set themselves apart from each other and from the official twitter service.
That seems like a move by twitter to help push some users back to its official application. If all third-party apps look pretty much the same as the official twitter app, some people may opt to use the official app. One thing that carries over from previous versions of the twitter API is the request twitter places on developers to not mimic or reproduce the twitter consumer client experience. Twitter offered up two examples of applications that mimic its own application to closely including Tweetbot and Echofon.
One of the biggest changes is that twitter now requires all third-party applications that are preinstalled on a device to be certified. It's unclear exactly what the certification process will entail at this point. All we do know is that any developers who have their app preinstalled on a device without having it certified could have their application keep revoked leaving their application useless. Another major change is that any application or service that accesses twitter data now has to authenticate via OAuth. This particular change will be enforced for all applications starting in March 2013.
[via ArsTechnica]