Samsung Premiere event Hardware Expectations: Galaxy and ATIV on tap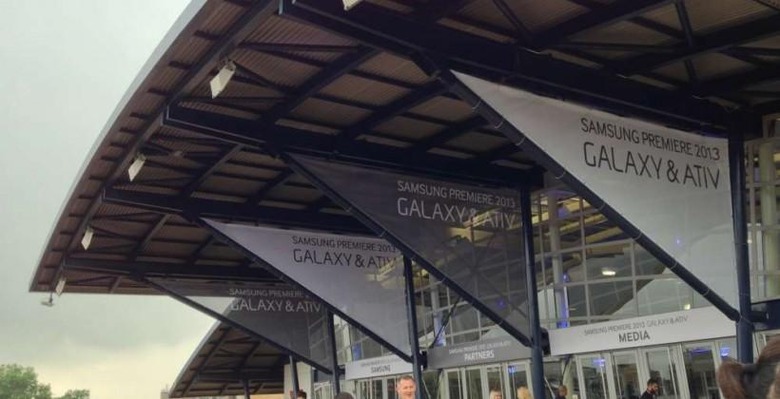 This afternoon we'll be seeing a collection of Samsung devices that sit comfortably in both the desktop and mobile environments. What we've seen already is a collection of mobile devices – cameras and hybrids – that'll be appearing at the event for some hands-on action for sure. Just this morning, too, we've seen some notebooks that are not going to be ones you'll want to miss.
Samsung Galaxy (mobile) devices
We'll probably see the Samsung Galaxy S 4 LTE-Advanced kicked up a notch with the ability to work with the future of mobile connectivity and a possible Qualcomm Snapdragon 800 processor under the hood – a release would be a bit more far off. We've seen the Samsung Galaxy S4 Zoom made official alongside the Samsung Galaxy S4 Active.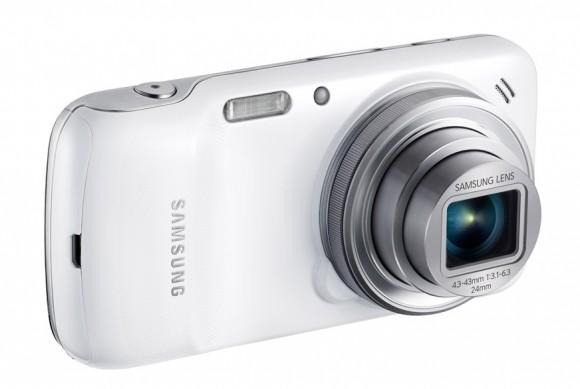 The Samsung Galaxy Mega 6.3 has been seen in the wild more than once already, but was tipped for AT&T carrier support, though it'd be strange to see that announced at a London-based event. It's also been suggested that the Samsung Galaxy NX camera could show its face here for the first time (officially).
Friends of the tiny side of the smartphone race will also be glad to see the Samsung Galaxy Ace 3 as well as the Samsung Galaxy S4 Mini.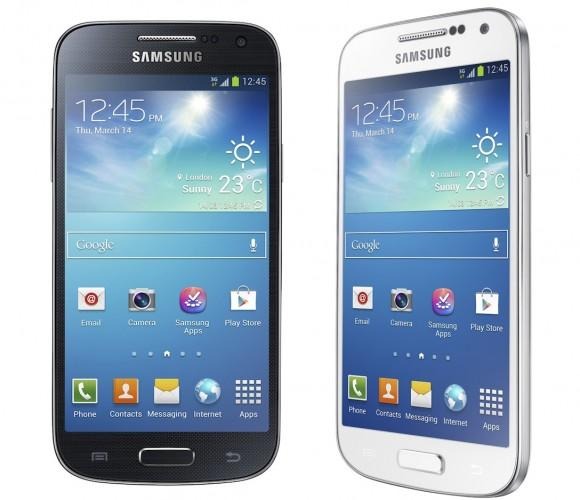 We also might see appearances from the Samsung Galaxy Tab 3 tablet line-up. How exciting! Both 8.0 and 10.1-inch models will join a 7-inch companion.
Samsung ATIV (desktop, Ultrabooks)
This morning it was foretold that Samsung's notebook offerings would number to at least three. There's the ATIV Book 9 Plus and Lite as well as the ATIV Book Q, ultrabooks the lot of them.
The ATIV Book 9 collection is appearing with a Plus model for Haswell integration – Intel's 4th generation of Core processors. The Lite version of this machine is tipped to be coming with AMD innards in two iterations – likely differentiated by their storage space inside. Stick around in SlashGear's Samsung tag portal for more – starting at NOON Eastern Time!