While the Samsung event coming up at Noon Eastern time will certainly be showing a device or two that we've never seen before, it would appear the company has a bit of a leaky faucet on their hands. The Samsung ATIV Book 9 Lite as well as the Samsung ATIV Book 9 Plus have been delivered before the event through non-official pipelines with AMD processing technology inside and a while casing all around.
This device family works with 13-inch touchscreen displays and chiclet keyboards below. Here the setup once again – as in previous ATIV releases – works with a rather thin baseline structure with a bit of a bump near the back for each of its various ports – full-fledged ethernet amongst them.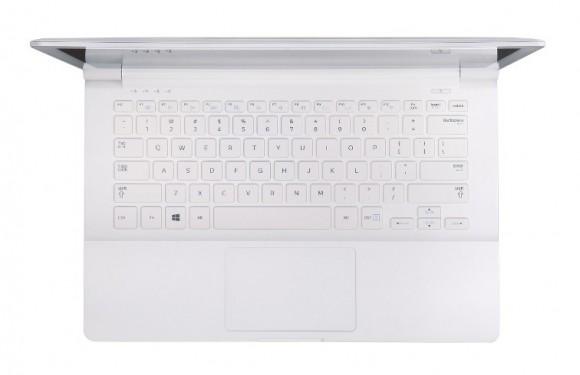 There are two versions of this device appearing with different innards, the first being NP905S3G and the second code-named NP915S3G. The first is said to be coming in at just about 669 Euros while the second will come in at just below 500 Euros – it's not yet known why these two devices cost differently, but it's likely having to do with internal storage size.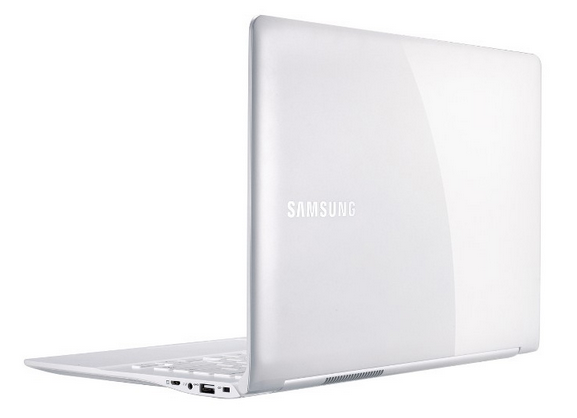 The ATIV Book 9 Lite works with 4GB of RAM, it's said in this leak, with a 128GB solid state drive to back it all up.
The ATIV Book 9 Plus works instead with a 4th-generation Intel Core i5 4200U processor clocked in at 1.6Ghz. That's Haswell, if you did not know, and the price will be much closer to 1,500 Euros as it's all said and done. Stick around for more as we're bringing the whole Samsung event to you with up-to-the-minute hands-on looks and news flashes throughout the day through SlashGear's Samsung tag portal!
VIA NoteBook Italia