AT&T Samsung Galaxy S4 Active confirmed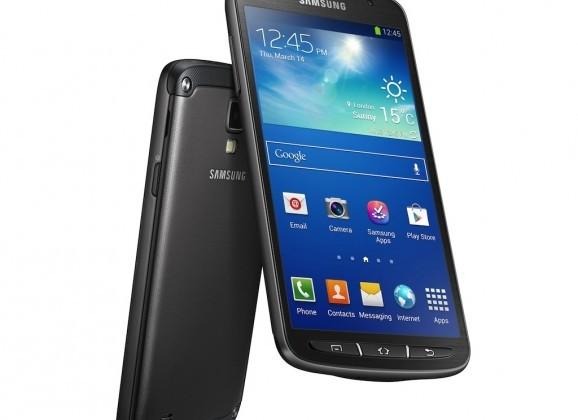 Samsung unveiled its new waterproof and dustproof Galaxy S 4 a few days ago, called the Galaxy S4 Active, and now AT&T is the first out of the gate to announce availability of the new device. AT&T will begin taking pre-orders for the phone starting on June 14, with an official launch date of June 21, and will come in two color variations: Urban Gray and Dive Blue.
The Galaxy S4 Active will cost customers $199 after signing a new two-year contract. The phone provides all of the goodies that you would find in the Galaxy S 4, but the Active is dust and water resistant. Users of the Active will get the same performance out of the phone, but it'll rock a TFT LCD display instead of AMOLED. However, the 5-inch full 1080p HD screen will still be there.
The camera is also getting a downgrade to 8MP, but it includes a new feature called Aqua Mode that allows you to dunk the phone underwater and snap pictures at will. However, Aqua Mode compensates for the underwater environment to increase quality and clarity for shots taken underwater, according to Samsung.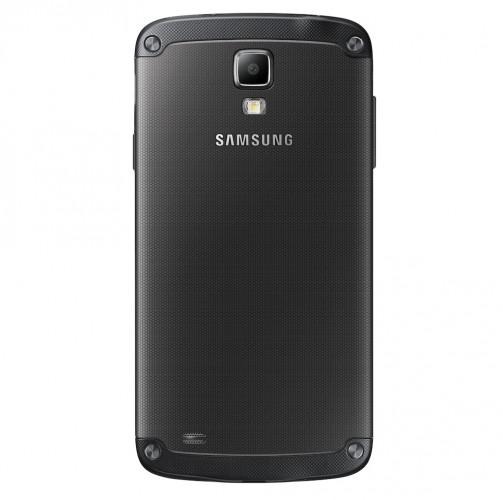 Other than that, you'll get all the usual bells and whistles that you would find on the regular Galaxy S 4, including LTE, HSPA+, WiFi, Bluetooth 4.0, and NFC. You also get the bevy of sensors that comes with the Galaxy S 4, including an accelerometer, digital compass, gyroscope, proximity sensor, barometer, and more.
The phone will also come in an orange color, but it seems that won't be hitting AT&T anytime soon. It's possible we could see it on other carriers, but we'll have to wait and see what pops up. We should be hearing from more carriers anytime now, and Samsung is expected officially show off the device at a June 20 event, with an official launch of the phone arriving the next day.