Samsung Galaxy Tab 3 processor confirmed as Clover Trail+ with LTE abilities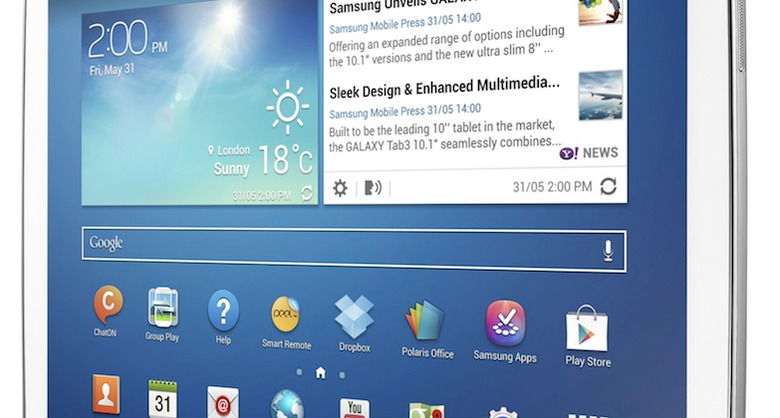 This week the folks at Samsung delivered news of two new Galaxy Tab 3 devices, each of them bringing with them the next generation of GALAXY S 4 aesthetics and wireless abilities. The 10.1-inch Galaxy Tab 3 was delivered with a note that it'd be bringing a dual-core Intel processor inside, but only in a very general way – certainly not what Android addicts were looking for in their detail journals. Today though, Intel has come to the rescue with specifics.
The Samsung Galaxy Tab 3 10.1 will be working with an Intel Atom Z2560 processor, this part of the Clover Trail+ family. This processor will be clocked at 1.6Ghz and will be rolling out under Android 4.2 Jelly Bean with Samsung's newest TouchWiz UX for tablets on top.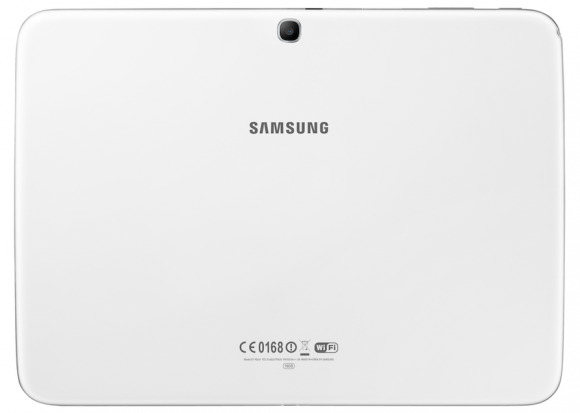 In addition to noting the Clover Trail+ nature of the machine's innards, Intel let it be known that this machine will come with two different iterations: Intel's XMM 6262 3G modem solution or Intel's XMM 7160 with 4G LTE. This means that, in addition to being offered as a wi-fi-only tablet, the Galaxy Tab 3 will likely be offered on more than one US-based mobile carrier with mobile data under the hood.
[blockquote]"Customers are selecting Intel technology because it offers the best balance of high performance, power efficiency and battery life. It's ultimately about the consumer experience, and we are confident people will be pleased with what Intel Inside®has to offer." – Hermann Eul, Intel vice president and general manager of Mobile and Communications[/blockquote]
This 10.1-inch tablet is set to be released by the end of the month worldwide, while stateside releases have not yet been specified. The Samsung Galaxy Tab 3 family also works with a 7-inch and an 8-inch tablet, both of these working with Samsung-made Exynos processors. Other than modem integration for 3G and 4G LTE, it's not immediately apparent why the 10.1-inch Galaxy Tab 3 is the only working with Intel.