Intel scores in tablet chips but success may come too late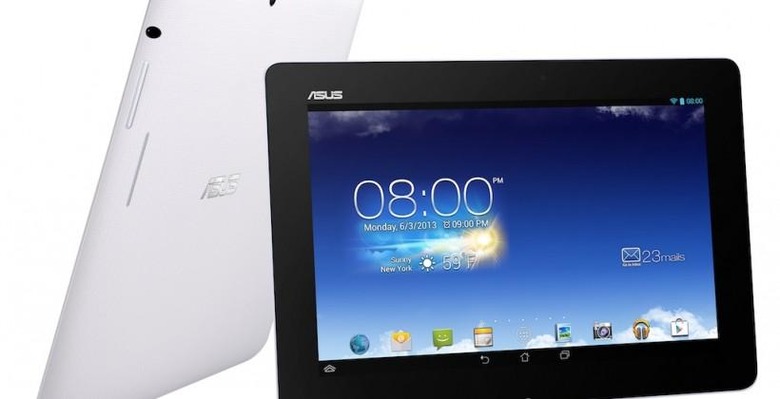 Chalk up a win or two for Intel, with Computex 2013 Day Zero opening to a number of products with Atom chips where usually we'd expect to see ARM silicon. As expected, Intel's processors found their way into at least one tablet from Samsung, the Galaxy Tab 3 10.1-inch, but the Atom push also got the CPU into a number of ASUS models too. Question is, has Intel managed to squeeze into the Android tablet market too late?
ASUS' Transformer Book Trio – which is designed to run both Windows 8 and Android on a hybrid slate that can be docked in ultrabook and desktop hubs – paired an Intel mobile chip with a gruntier Core i7, while the MeMo Pad FHD 10 also spurned ARM for Atom.
Chatter of Clover Trail+ spreading had been bubbling for some weeks, but broke in earnest last Friday when multiple sources claimed Samsung was the big-name push behind broadening its chip suppliers. Intel has long been attempt to coerce manufacturers to consider its processors – even going to far as to take the lead on porting Android to x86 – but uncompetitive power consumption, among other things, kept it pretty much out of the game.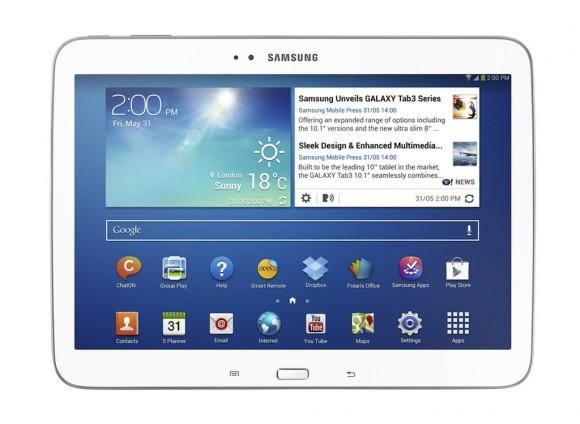 That's all changing with the new Atom architecture, it seems. "In order to meet the demand from our vendor/carrier partners and provide a consistent high-quality experience for customers," Samsung told us today, "Samsung has sourced components, including chipsets, from trusted partners." The company confirmed that one such "trusted partner" and component was the processor at the heart of the Galaxy Tab 3 10.1-inch.
[aquote]Neither Samsung nor ASUS has leapt to Atom wholeheartedly[/aquote]
Still, it's worth noting that neither Samsung nor ASUS has leapt to Cover Trail+ wholeheartedly. The Intel-powered machines share press release space with ARM-based tablets; Samsung's spec sheet, in fact, doesn't even mention the underlying architecture or chip supplier, only the speed and the number of cores.
It's a sign, quite possibly, that the tablet processor market is catching up to where the PC processor market reached a few years back. Most modern chips are "good enough" and so the branding advantage of calling out whether your slate runs on Qualcomm silicon, or NVIDIA silicon, or Intel silicon, simply isn't so pressing as it perhaps once was.
Meanwhile, the days of premium Android tablets are seemingly behind us, for the most part at least. Apple's iPad mini and Google's Nexus 7 forced even more drastic cost-cutting so that Acer, ASUS, MSI, Samsung, and others could continue to compete; the MeMo Pad HD 7 (which runs an ARM chip, not an Intel one) for instance comes in at just $129 brand new. It's questionable whether the slate segment is the same high-appeal category for Intel now that its margins have been eroded away.