Ivy Bridge System Roundup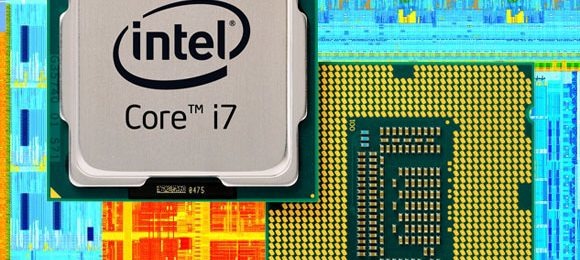 This morning Intel let loose the final release information for their 3rd Generation Intel Core processors, also known as Ivy Bridge. Since then there've been no lack of PC producers on hand letting the world know that they already have or will have soon their own model computers with the updated Core i5 and/or Core i7 processors onboard. Have a peek at what's being offered today and see if you'll want to go brand new, stick with a proven model with this new update, or create your own with parts of your choosing!
First have a peek at the HP Omni 27, a lovely all-in-one which we've had a chance to have a look at in full before: HP Omni 27 Review. This computer may seem like a touch screen-capable beast, but it's not: it's mostly just gigantic. Next is ASUS all-in-on effort with the ASUS ET27, another legacy model that'll be upgraded with Ivy Bridge very soon – and it DOES have a touch panel.
For those of you that like to build your own towers, there are a couple of options being teased thus far, the first of them being the CyberpowerPC team with their lovely bright red lights and simple rectangular beast casings. Then there's the Maingear team with little to no information other than the ability to choose your own paint colors and lots of cooling methods.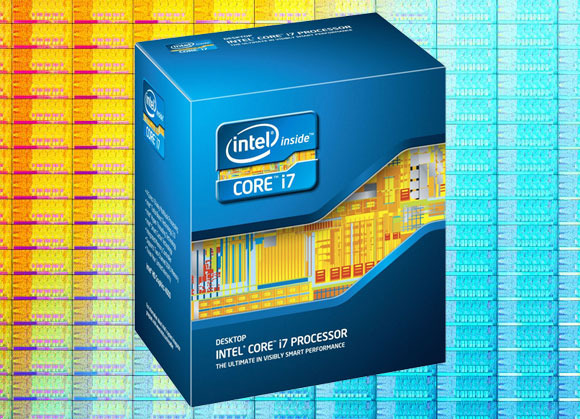 There's an MSI GT70 gaming laptop that you'll want to lie your hands on as fast as possible. Pre-configured models there start at $1,500 and go up to $2,500 for the beast models – stock is already low! Lenovo has the most massive touch-panel computer with Ivy Bridge thus far with the Lenovo A720 – play the keyboard in new-age style! Finally check out the rest of Acer's gear with a double-tower lineup complete with spec-less models and fully tricked-out case stylings.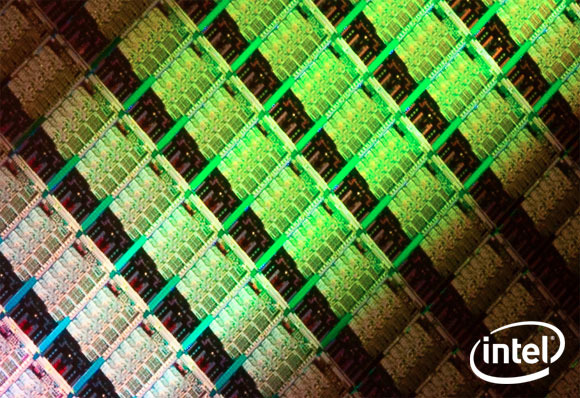 You'll also want to check out our official launch post for Intel 3rd Gen Core Ive Bridge Processors, feature on Intel's new "tick-plus" Ivy Bridge architecture, and of course the info everyone was waiting for: Intel integrated HD Graphics 4000 doubling gaming power. Stay tuned to SlashGear's main news feed as we'll be covering Ivy Bridge on its quick and massive overtaking of the PC world – expect it!