ASUS brings Ivy Bridge all-in-one with ET27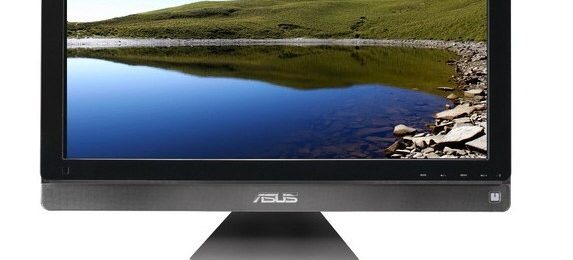 It's like there's a never-ending stream of Ivy Bridge this morning with no less than several hands full of computers with the next-generation Intel – ASUS being one with several solutions in the mix. Another offering from the four-lettered manufacturer is the ASUS All-in-One-PC ET27. This is a computer that's been fully released internationally already, but will soon be coming with the option of several different flavors of Intel next-gen chips.
This computer is one with a 27-inch multi-touch touchscreen, AOI, and 10 points of contact for playing the keyboard if you do so wish. This device will certainly be able to replace your home's living room television (if you've got a relatively small room) and will connect and run fabulously with your new Intel processor built in. Pricing on the new version with Ivy Brige built-in has not yet been revealed.
Have a peek at a hands-on video with this beast from all the way back at CEBIT 2011 thanks to NotebookItalia below. Also make sure to check out the rest of our Ivy Bridge updates in the mix the whole day long. Intel's next-generation architecture is about to make a gigantic splash on the computing world – just you wait!