Lenovo A720 brings Ivy Bridge to touch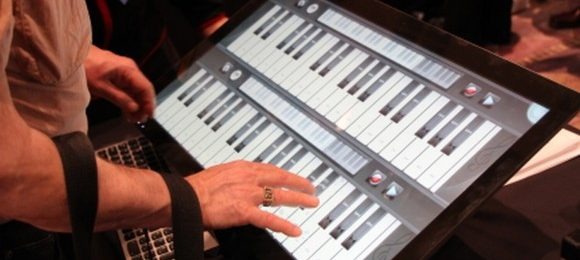 Today is going to be a flood of Ivy Bridge-toting computers of all shapes and sizes, I can tell you that now, and Lenovo's massive touch-screen A720 is not the least of the super powerful! We've had our hands on this beast just this spring at CES 2012 and it's certainly set to impress. Will the 3rd Generation Intel Core processors bring this computer to the forefront of the futuristic Windows 8 market?
This device has full ten-point capacitive touch input on Windows 7 already, so we're expecting that functionality with a boost for Windows 8 with Ivy Brige. This device will come with the Intel Core i7, will have up to 8GB of RAM, and has a full aluminum base so you'll be rocking hard – if you use that fabulous keyboard app you see above, of course. The price on this beast has yet to be announced in its final form, but its expected price will be somewhere around $1,299.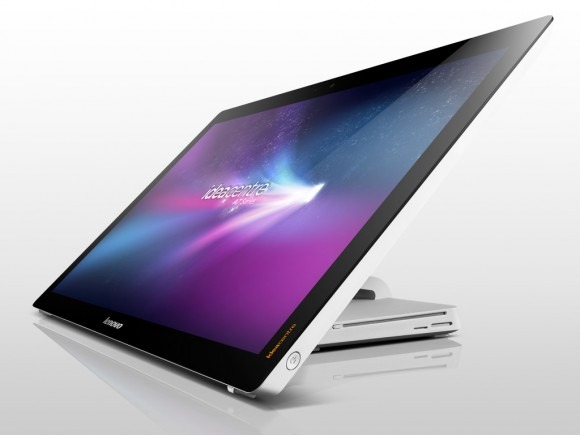 You'll want to be using this monster in standing-up position of course or you'll have what's called "gorilla arm" before you know it. Back at CES we found the screen to be less touch-responsive that we'd have hoped, but by the time this machine launches there's no reason to think it wont be perfectly suited for the public – with the i7 in the 3rd generation launching right out of the box, we'll see greatness.