iPhone 5 event wrap-up: details and onsite photos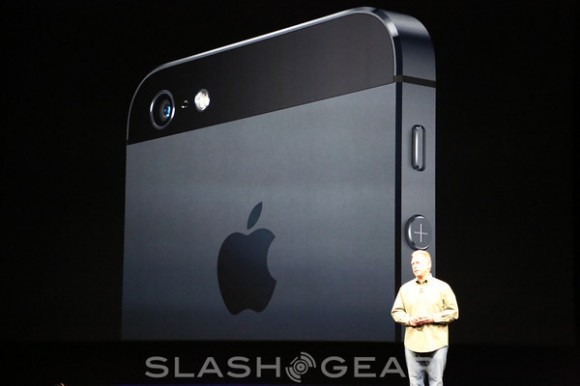 It's iPhone 5 day and Apple has revealed not just the new smartphone, but a flurry of iPod devices and a brand new set of earbuds called EarPods to boot. The iPhone 5 is set to be released on the 21st of September with pre-orders starting this Friday, the 14th of September, and it'll cost the same as the iPhone 4S has costed up to this point, starting at $199 for the 16GB iteration of the phone. This update includes a 4-inch Retina display, a new Lightning dock connector, and the thinnest and lightest body for an iPhone yet despite its increased height. NOTE also that we've got an iPod wrap-up coming up too!
The iPhone 5 will be reaching 100 countries on 240 carriers soon and will be working with a "dramatically simpler" iTunes for all your media needs. The iPhone 4 was announced to be taking the place of the iPhone 3GS as the Free segment of the iPhone family while the iPhone 4S has been pushed down to $99 USD range at just one size – 16GB. The iPhone 5 sits therefor at $199, $299, and $399.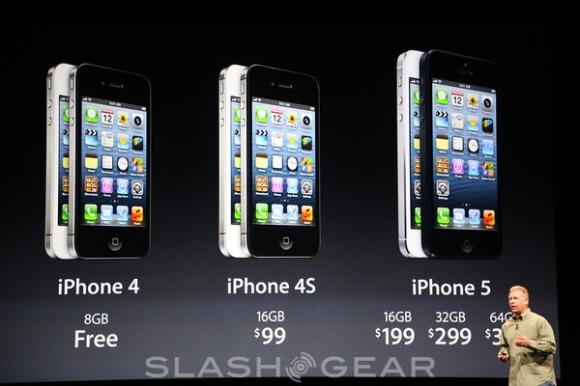 The iPhone 5 will be working with Photo Stream as its own social network for photos. You'll find three microphones on the iPhone 5 for HD recording galore. The way you'll connect your iPhone 5 to any other device (aside from wirelessly) is with the Lightning dock connector, 18 pins of reversible glory connected with USB.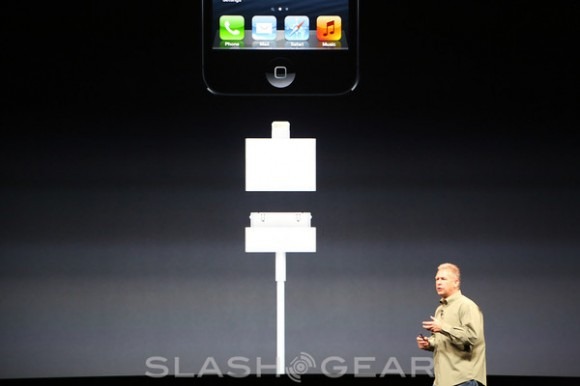 There's a lovely new 8 megapixel camera under the hood with enhanced abilities and a thinner profile. The 4-inch Retina display up front of the new iPhone is just as wide as the iPhone always has been, this allowing you still to be able to work with it with one hand. This device is, again, the "world's thinnest smartphone" at the moment, and you'll find several of your favorite LTE carriers working with the iPhone 5 in the near future.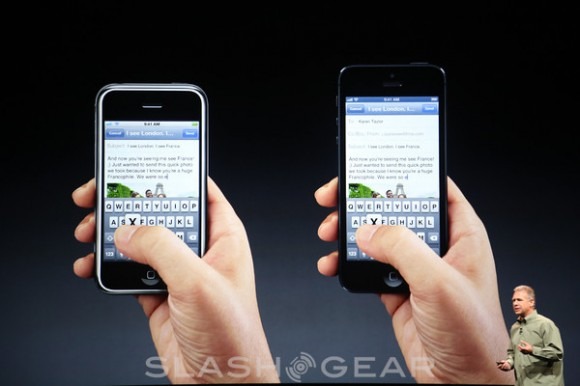 You'll get the newest A6 chip in the new iPhone 5 with twice the performance in both CPU and graphics. And of course we've got our first iPhone 5 revealed post up for your perusal as well – hands-on with the iPhone 5 coming up soon!