Apple confirms iPhone 5 4G LTE carriers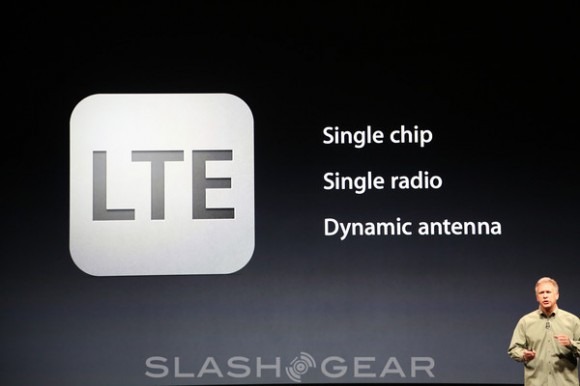 It's finally here, the iPhone 5! That isn't all either as 4G LTE has officially been confirmed for the all new iPhone 5, as if we weren't already expecting it. Apple has unveiled that their new flagship smartphone will indeed be powered by 4G LTE on multiple carriers here in the US, as well as many others across Canada and more. Check out the details below.
4G LTE for the US will include Verizon, AT&T, and of course Sprint, with T-Mobile no where to be seen. Canada will include folks from Rogers, Telus, Bell, Fido, and Virgin Mobile. They are going fast here guys so stay with us. For Asia we can expect KDDI, KT, SmartTone and more. Then of course for Europe we'll get EE which made tons of announcements yesterday (just in time) as well as DT. We'll continue to update with addition details as they are made available.
Obviously we'll have tons of additional details once things slow down here in Appleland but they've touted 8 hours of 4G LTE web browsing in terms of battery life. Sounds great right? More details can be found in the images below. Continue our coverage at live.slashgear.com