CES Day 1: 4K is here to stay, Lenovo douses the competition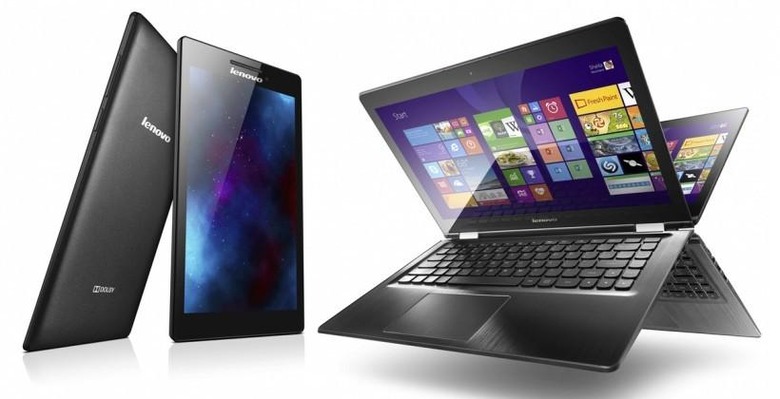 If you thought CES was dead, you're wrong. It's not the over-the-top extravaganza it once was, but there are still plenty of interesting things to be found. On day one, some heavy hitters brought their arsenal out, giving us something to think about for the rest of the week. TVs were a big deal (literally), while we also got a look at some new phones. In case you weren't sure, CES also made it clear that 4K is the new normal.
The largest PC OEM laid down their new-look devices here at CES, as Lenovo once again brought a truckload of devices with them to Las Vegas. From a budget-friendly flipping PC to new tablets, it's clear Lenovo's be-everywhere aim is paying off.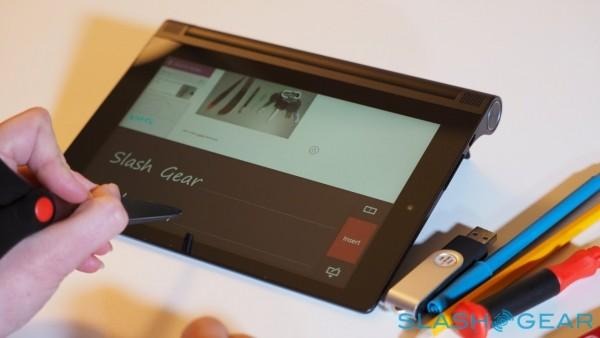 Lenovo also brought 3D to the desktop with their impressive B50. The all-in-one desktop has a 3D camera built in, which has more potential than we're able to grasp. The P90 smartphone is also pretty wonderful, as is their AnyPen screen scribbling tech.
Truth is, Lenovo laid out a ton of products at CES this year, and we've not even touched on their selfie flash or Vibe band. You can check out all the Lenovo goodies from CES on our Lenovo portal (and there is a lot of good stuff in there, so please do give it a look).
ASUS also unveiled their Zenfone 2, a natural refresh for the popular Zenfone line. This time, ASUS bright in some advanced camera functionality as well as a bolder screen. They are also keeping with Intel for the SoC needs, so fans of the Zenfone will find favor there.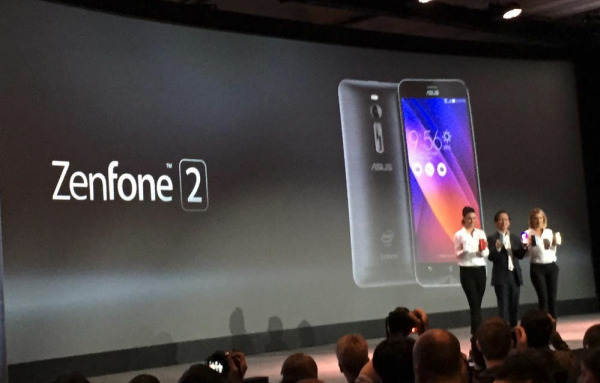 LG also rolled (maybe literally in testing, we don't know) out the LG G Flex 2, an upgrade to their weird curved phone from last year. Coming in shorter, thinner, and more powerful, it may even have the doubters (like me) convinced that curved phones are a good idea.
Sling TV is an interesting twist from CES, where Dish is offering up a $20/month subscription service for cord cutters who still want TV service. Best of all, Dish says the service is live, and comes with ESPN. Sports fans rejoice!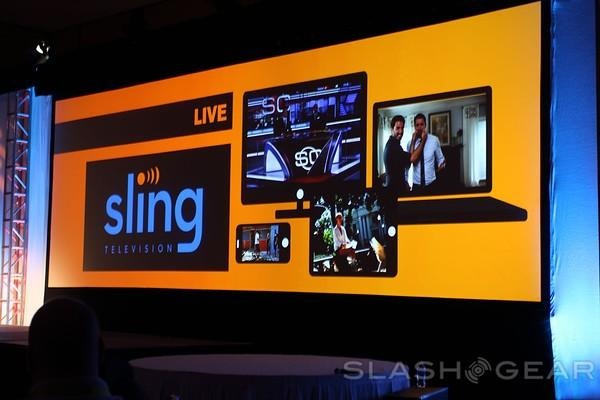 Not to be outdone with streaming, Google announced that Chromecast will now play nice with conencted speakers, which can be upgraded via a firmware update from the OEM. You can cast Chromecast-ready music app content right to your connected speakers, where Google also announced some partnerships to get the ball rolling.
Garmin got the ball rolling early with wearables, announcing a pleasantly updated Vivofit along with the Fenix 3 and Epix. The Vivo brings style and new features, while the Fenix 3 and Epix are geared toward the adrenaline chasing crowd who like to be off the grid.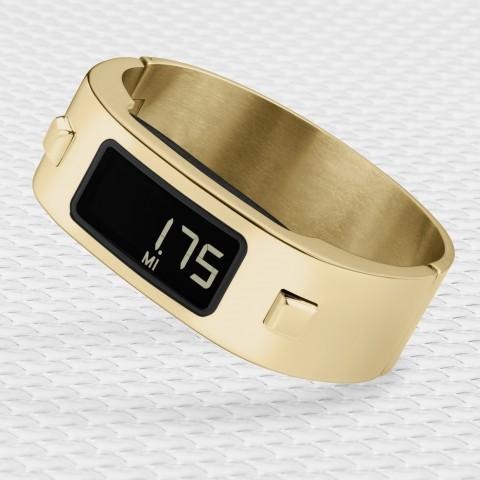 There are TVs galore, too. Sharp, LG, and Panasonic all ushered in their TVs today, and it seems more pixels are in order. The three also went big, with the smallest TV on display was a 55-inch model. you're probably not in the market for those beasts, so let's hope the tech trickles down to smaller versions.
As we publish this, Samsung is up next, so please do stay tuned for what they have in store for us, and do bookmark our CES 2015 portal for quick and easy access to all things CES!