Garmin rolls out Fenix 3, Epix wearables with new software platform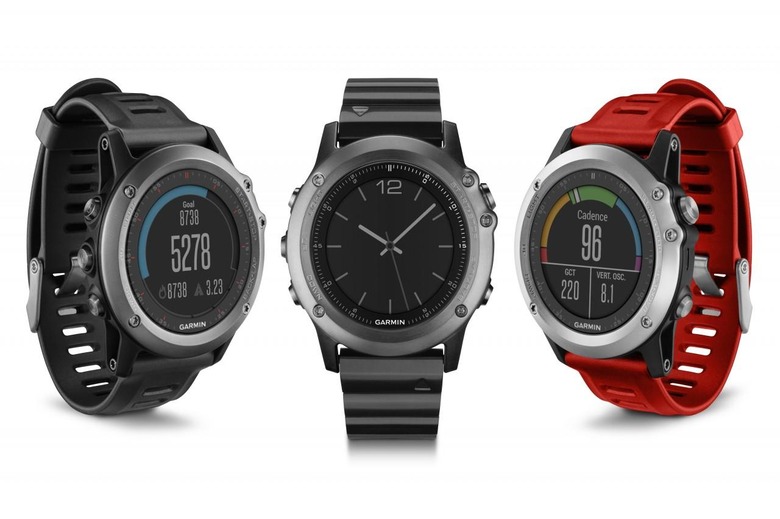 With a renewed focus on wearables, Garmin is again bringing their activity-focussed wrist-worn devices to CES. This time around, we're getting two new devices meant to keep you on track and track your whereabouts. The Fenix 3 is meant for those who lead "a rigorous lifestyle", while the Epix hands-free navigation device keeps you on-track even when you're off the grid. With the wearables, Garmin is also introducing their Connect IQ platform, an open-source forum for Developers to create apps specifically for Garmin products.
The Fenix 3 will come in three variants: Silver, Gray, and Sapphire. The Silver and Gray both come with a crystal lens, while the Sapphire comes with a domed Sapphire lens.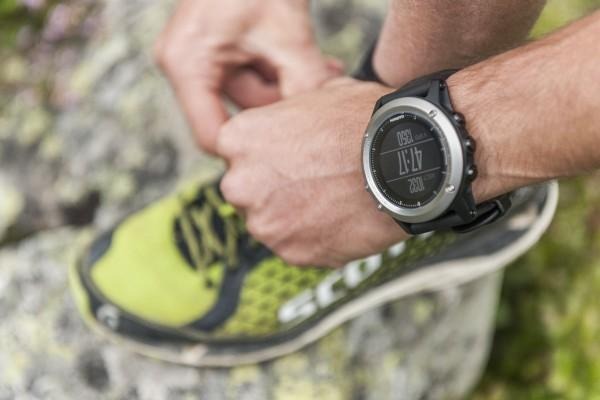 Meant for sports tracking, all three have a 1.2-inch LED-backlit color display Garmin says is easily readable in sunlight. Each comes outfitted with features for any kind of training or sports you engage in, with the aim of tracking performance at the forefront.
The Fenix 3 is waterproof to 100 meters, can get 20 hours battery life in GPS mode, and up to six weeks in watch mode.
Epix features a 1.4-inch touchscreen, and comes preloaded with a worldwide shaded relief basemap along with a one year subscription to BirdsEye Satellite Imagery. A full 8GB memory means users can load their own map imagery as well.
Both come with Garmin's EXO antennae hardware, with the Fenix relying on a 3-axis electronic compass, barometer, and auto-calibration to locate wearers. Epix uses GPS and GLONASS support for a more accurate position.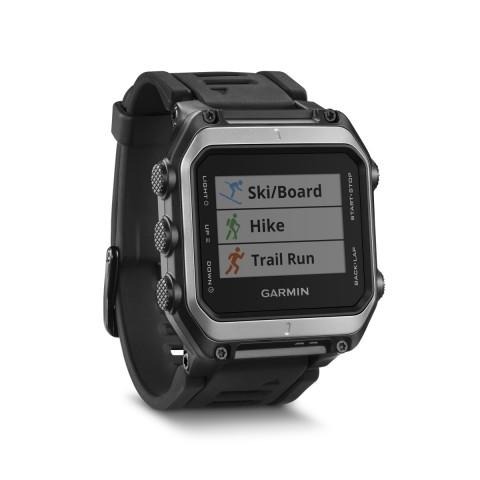 Both usher in Connect IQ, Garmin's platform for Developers to create new watch faces and apps for their wearables. Developers can also create widgets and data fields for Garmin wearables, and publish them straight to Garmin's online Connect IQ store.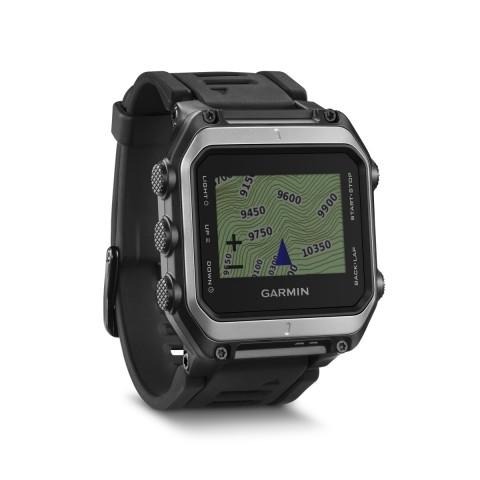 Connect IQ on the Fenix and Epix come with Smart Notifications, which link the wearables to your smartphone for better contextual knowledge of your appointments and location. Users can also receive messages and take calls via Fenix or Epix.
Fenix 3 will be available in Q1 of 2015 with a starting price of $499 (Sapphire will cost $599). Epix launches in the same timeframe, and will cost $549 to start.