LG announces new TVs, content partnerships at CES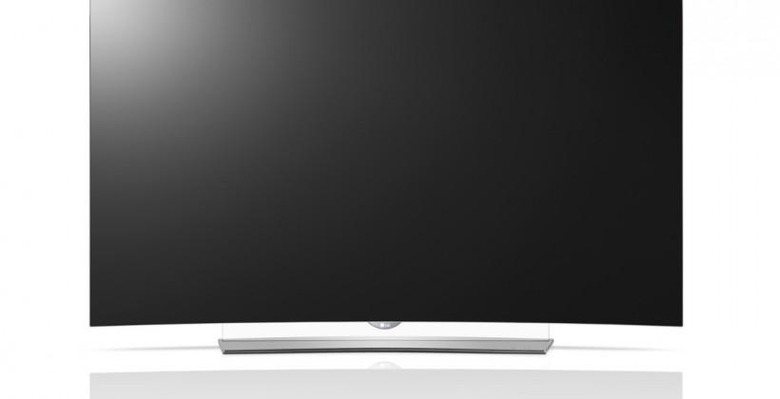 After making a big entrance last year with TVs, LG is back at it this year at CES, too. While introducing seven new OLED TVs, LG is also announcing some new content partnerships for their WebOS TV software. Perhaps the most intriguing partnership is with GoPro, where new LG OLED TV owners "can stream GoPro videos on-demand today, including stunning content shot on the HERO4 Black, the most advanced GoPro camera ever". LG also says 4K content is coming to that channel via a future update.
The TVs span a broad array of what you might like for your living room, too. Though LG and others turned heads last year with curved TV displays, this year brings flexible and flat models as well. LG is still going big, though; all TVs are 55, 65, and 77-inch models.
LG has adopted an "Art Slim" design philosophy for these sets, bringing in a transparent stand and keeping fastening holes off the rear of the TVs.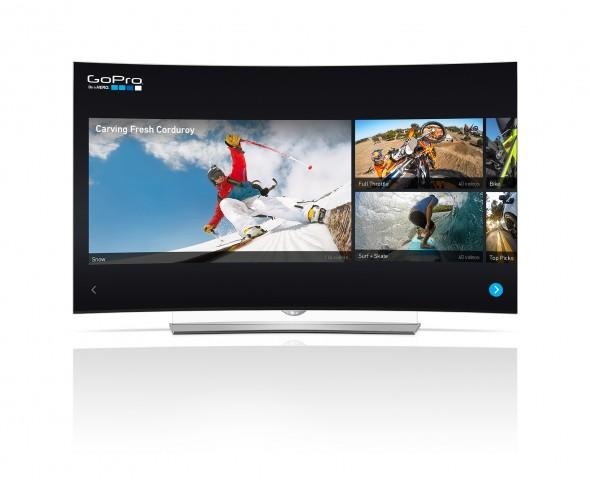 In addition to GoPro, LG's WebOS Smart TV platform will also have content from DIRECTV, Netflix, Amazon, YouTube, HSN, SHOWTIME, Drama Fever and iHeartRadio. Their DIRECTV partnership will bring the company's video-on-demand service to LG TVs, and give Genie HD DVR owners access to DIRECTV 4K and full DIRECTV access.
Netflix, Amazon, and YouTube will all be bringing 4K content to LG's WebOS, the company says. For the Netflix addicts, LG's WebOS TVs announced today will be among the first TVs to see "Netflix Recommended TV" viewing options.