Chromecast opens up for streaming music to connected speakers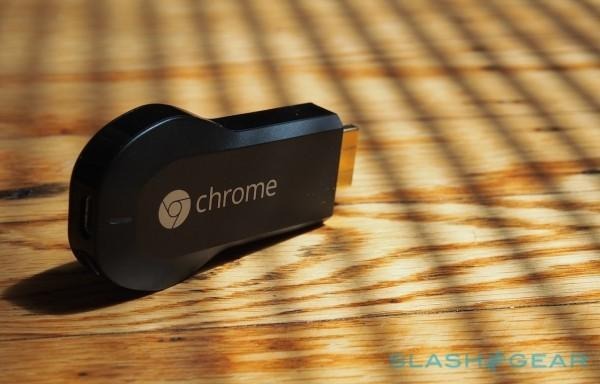 The greatest thing about Google's Chromecast is not that it's cheap (even though that's an amazing aspect), it's that Google made it wide open. All any software provider has to do is support the Chromecast rather than wait for it to come around to them. To that end, Google is aiming for the growing connected speaker market, and will make their dongle available for streaming to speakers and soundbars. They've also got a lineup of heavy-hitting partners in Sony, LG, and Denon to kick this new functionality off.
Not so coincidentally, those three partners are all showcasing Chromecast-ready connected speakers at CES this year.
Officially named Google Cast for Audio (Google Cast is the underlying tech that makes your Chromecast go), the streaming music feature isn't locked down to launch partners. Any connected speaker manufacturer can update their hardware via firmware to take advantage of the casting tech.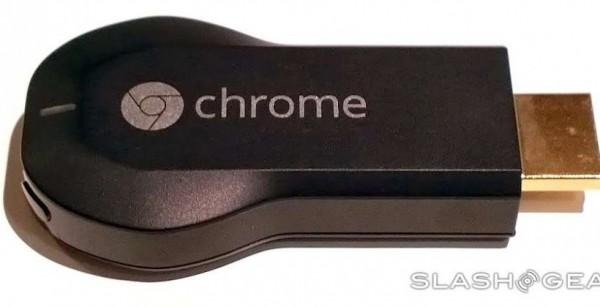 This functionality takes dead aim at Sonos, too, with a multi-room feature that allows users to cast their music to multiple speakers in the same household or maintain different setups. The difference, of course, is that Chromecast needs a WiFi connection to work properly.
The benefit is immediate; users will have access to all music streaming apps that support Chromecast, like Pandora or Google Play Music.
Rishi Chandra, director of product management for Google Cast, said "Our objective has always been to be much more ambitious than just the Chromecast. We want to define a mobile first experience for how you drive your entertainment devices."