Panasonic C6850 4K TV comes with Firefox OS UPDATE: Eyes-on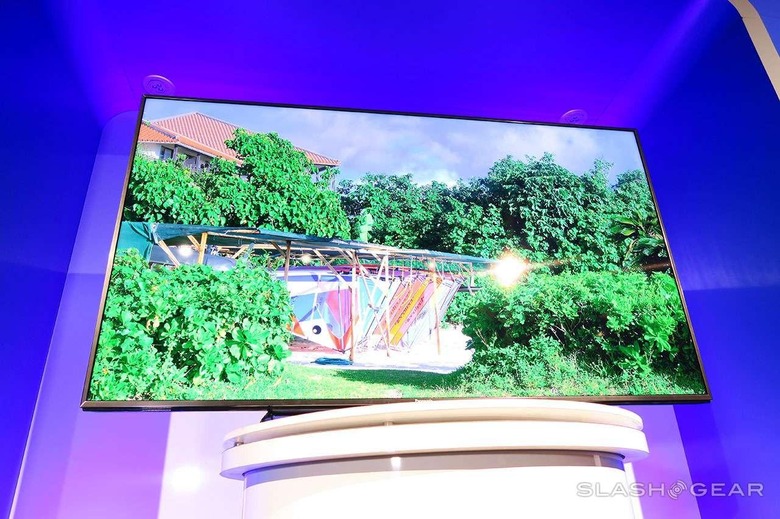 President of Panasonic Consumer Electronics Julie Bauer stepped on stage at the Panasonic keynote at CES 2015 to speak about the future in HDTVs – as well as their wide variety of products from their various hardware groups. She showed off how they'd been pushing products in locations in which they'd be used. They're sponsoring the New York City Triathlon, for example. It all comes down to the experience – and with the Panasonic C6850 TV, a 4K experience will be what's coming to your living room.
The team at Panasonic are concentrating on the 4K universe – cameras, TVs, and more. They're doing so through the UHD Alliance for 4K Ultra HD – committed to providing a high-quality experience in the 4K environment.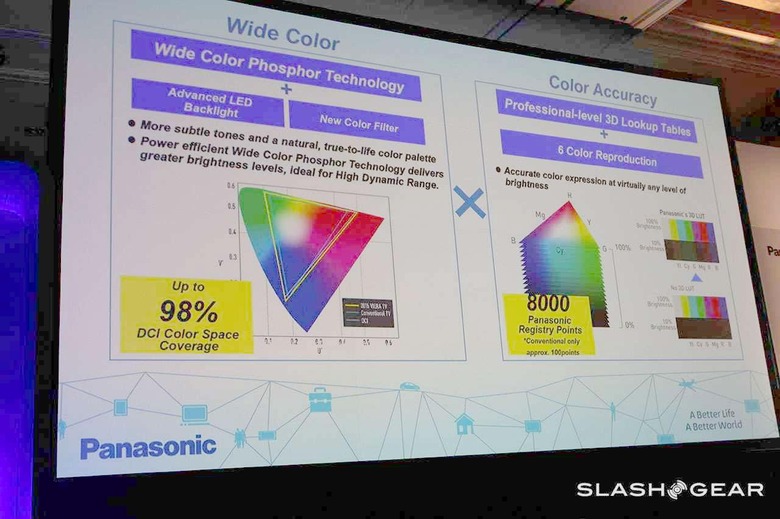 True 4K Ultra HD native content will be coming to the United States with Panasonic's next Blu-ray player. This Blu-Ray player (not yet named) will be ready for the next Panasonic 4K TV line of devices.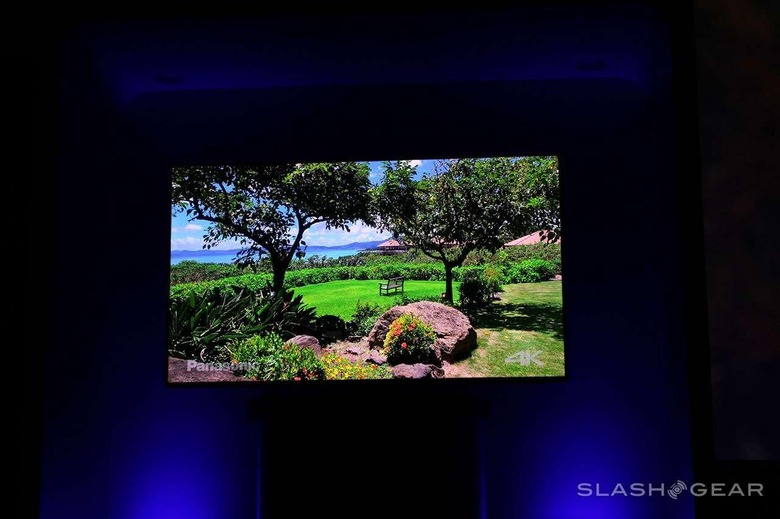 There's a new Panasonic C6850 TV will be bringing the heat with 4K technology. Wide Color Phosphor Technology is coming with this TV – color correct!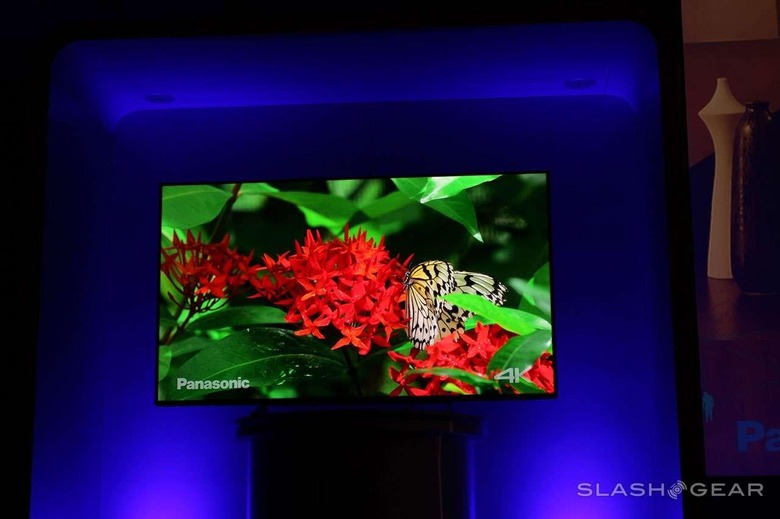 This TV will be working with software made with Mozilla. Firefox OS will be the software, and the 4K environment will be where they're operating.
Stay tuned as we find more information on the pricing and release of the next generation of Panasonic products – set for 2015, at latest!