Amazon Fire Phone: not the Android you're looking for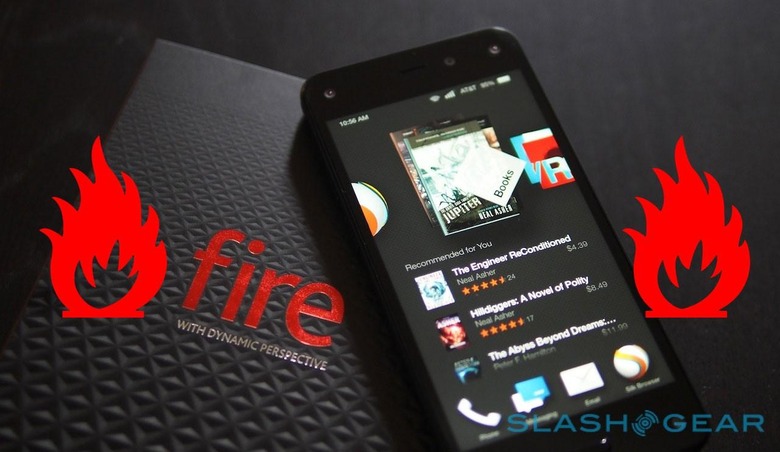 As early as this Friday you'll begin to see an update on the Amazon Fire phone that'll bring new functionality to several key features. You'll get artwork recognition via Wikipedia, you'll get "Best Shot" for ideal photo taking, and you'll get better battery life. Is this the update set Amazon intends to use to sell the rest of their stock of this phone whose launch was utterly blunder-full? Not likely. Instead, this is another sign that Amazon does not intend to give up so easily.
Word of this update came this past week – one week out from the update's scheduled release.
This is only the latest in a string of updates to the device over the past several months. It's apparent now more than ever that Amazon is setting customers up for the next device, proving themselves as a dedicated creator here with their first Fire Phone so that they'll have trust for the next.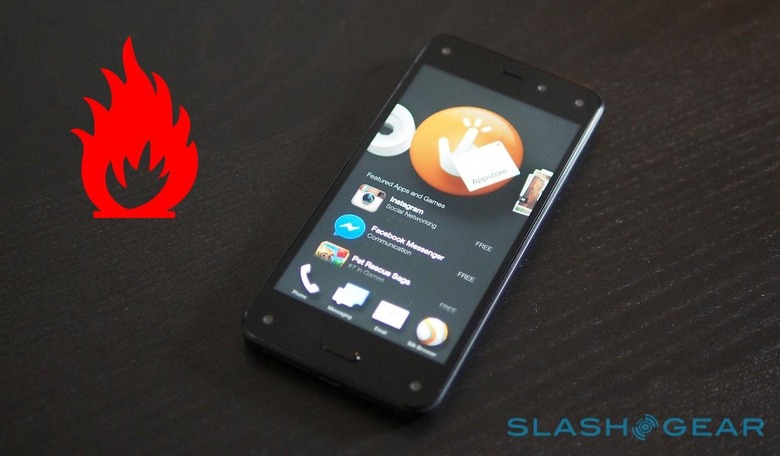 An Amazon Fire Phone 2 is on the way, so confirms Amazon CEO Jeff Bezos as of early December of this year. "It's going to take several iterations [of the Fire Phone]" he said, to get the device right. To make a successful Amazon smartphone.
As of November, Amazon had unlocked the Fire Phone, and as of October, Amazon acknowledged that they'd screwed up with this first launch. Amazon had taken a $170 million dollar writedown on the device due to low sales.
The phone cost a dollar attached to a 2-year contract as of September of this year. Back in August, dud statistics popped up via Chitika and comScore.
Was it AT&T's fault the Fire Phone failed? Or was it the $205 in components the device required to construct?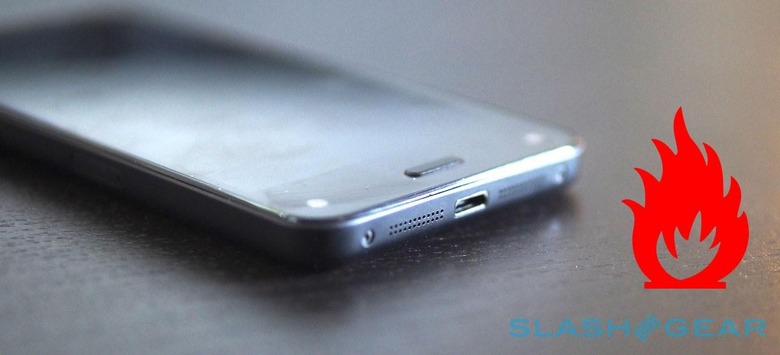 Back when we first reviewed the device, it became clear – the Fire Phone made shopping too easy. Features were not fantastic enough – or they were, but it didn't matter. A solid end product these features did not necessarily make.
Have a peek at our original Amazon Fire Phone Review to see what we thought before the news of the botched release. We'll be waiting for the next one in 2015.