Fire Phone gets arty with Amazon update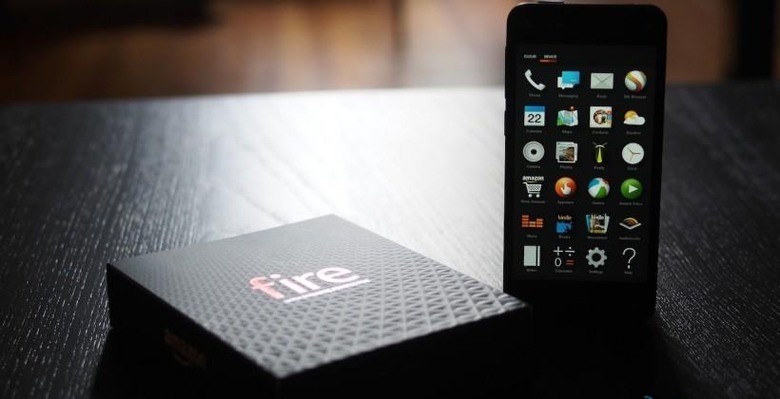 We may receive a commission on purchases made from links.
Amazon has given the Fire Phone a high-brow update, adding the ability to recognize famous works of art with its Firefly visual search system, in addition to making the little-loved handset more capable for business users. The update, taking Fire OS to v3.6.5 for AT&T versions of the phone, also adds flexibility to how the Fire Phone's camera processes images as part of its "Best Shot" feature, adds music controls to the lock screen, and challenges Google Calendar with Amazon Cloud Calendar synchronization of schedules across any other Amazon devices users might own.
When Firefly was first revealed, it was billed as a way to streamline the shopping process. Able to identify products from their labels, and then quickly throw them into an Amazon cart, it has been enhanced in OS 3.6.5 with artwork-spotting, recognizing between 2,000 paintings using information from Wikipedia.
Firefly can also now translate between English, French, German, Italian, and Spanish text.
For Best Shot, there are now three versions of each photo presented after the Fire Phone's processing has had its way, giving a choice of which to keep.
For enterprise users, there's VPN support, while both they and personal users get WPS Office preloaded. There's also auto-scroll for Kindle ebooks, an improvement in battery life, and the ability to add custom ringtones and block unwanted numbers from calling.
Fire OS 3.6.5 is rolling out for the AT&T Fire Phone now, while the unlocked GSM version gets brought up to OS 3.6.8.
SOURCE Amazon