Fire Phone bombs: Amazon takes $170 million writedown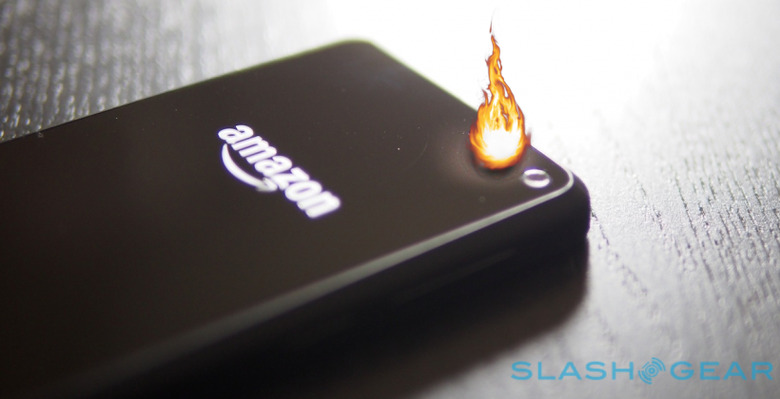 Amazon is not having a great afternoon. After reporting an operating loss of $544 million this most recent quarter, Amazon is suggesting that one big reason they're headed into the hole is the Amazon Fire Phone. During their earnings conference call for investors, Amazon representatives suggested that they'd be taking a $170 million charge. This writedown would be "primarily related to Fire phone inventory" as well as "supplier commitment costs."
After our original Amazon Fire Phone Review, it was apparent that this device was neat, but not neat enough to capture the masses. Working with Amazon's own forked version of Android, Fire OS, it appeared clear that Amazon might be better sticking with tablets.
Even as the device was released internationally it was kicked down from $199 USD to one dollar per phone, that not long after it'd launched in the USA.
According to Chitika and comScore, the Fire Phone was in use by less than 35,000 US citizens several months after launch. Was it AT&T's fault? We're guessing at a far larger problem: a major lack of interest.
Do you or anyone you know own an Amazon Fire Phone? We'd love to chat with you. Let us know what you're all about through our tip line or on Twitter – or in the comments below, if you're feeling adventurous.