We're a week away from Black Friday and that means most retailers have published their planned deals for the retail holiday. Smartphones are a hot item, and not just the big-name one: retailers are listing deals for everything from the Pixel and latest iPhones to budget handsets from prepaid carriers. Here are 20 Black Friday phone deals spread across four different pricing tiers.
$300+ Phones

Verizon has what it calls pre-holiday deals, which at the moment includes some of the biggest and best known handsets available under a buy one, get one arrangement. The Google Pixel is one of the models covered by this deal — buy one of the Pixel phones and then you'll get a second one at half the $649.99 retail price.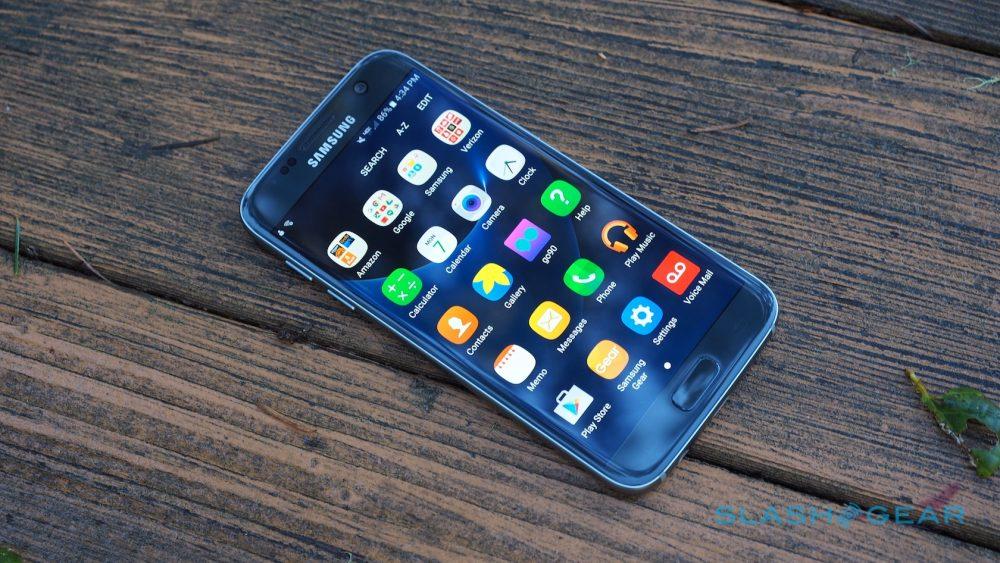 Best Buy has a pretty great promotion for Samsung's Galaxy S7 and Galaxy S7 edge: if you trade in a working phone and you buy the Galaxy S7 on an installment agreement for Sprint or Verizon, you'll get $450 in gift cards. That shaves a great deal off the cost of the handset, assuming the gift cards will cover things you plan to buy. Verizon also has its own Galaxy S7 deal, but it's not quite as great: if you buy one, you can get a second one at half the cost.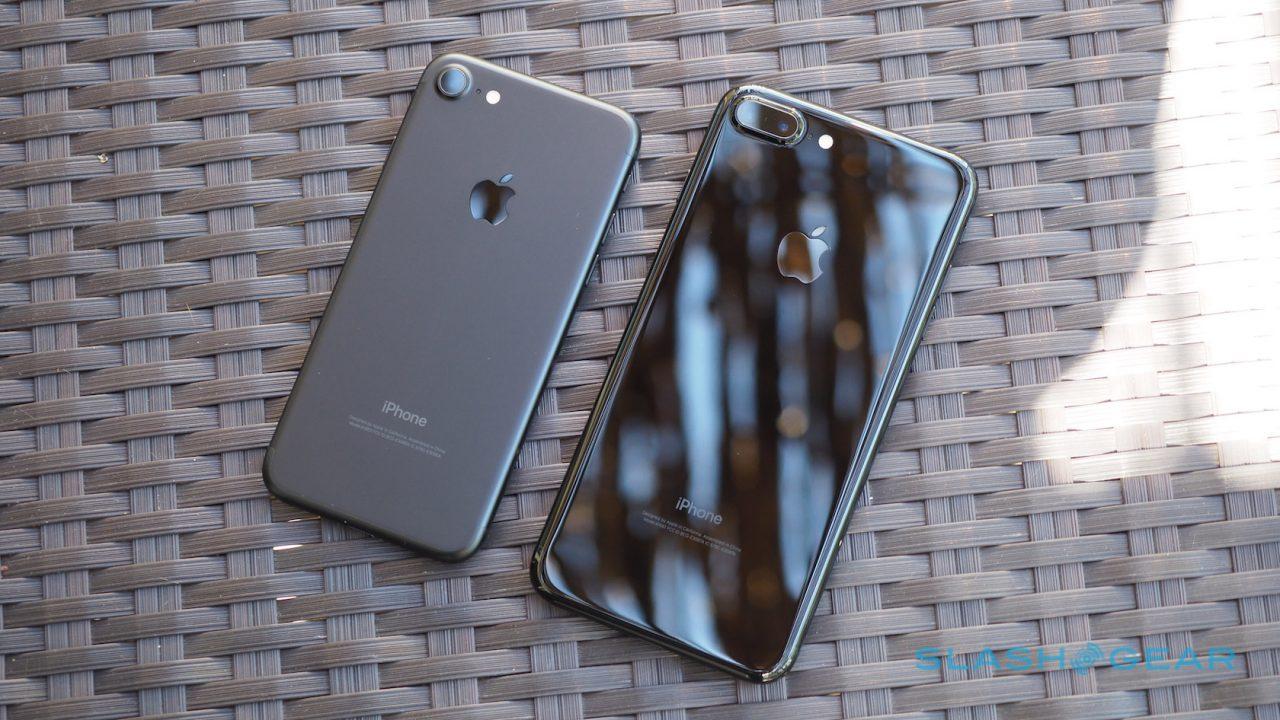 Target is offering buyers a free $250 gift card if they buy the iPhone 7 or iPhone 7 Plus and activate it on Verizon, Sprint, or AT&T's monthly installment plans. However, it should be noted that Target says the gift card deal is only for "well-qualified" buyers, so you'll need to make sure you qualify before buying the phone.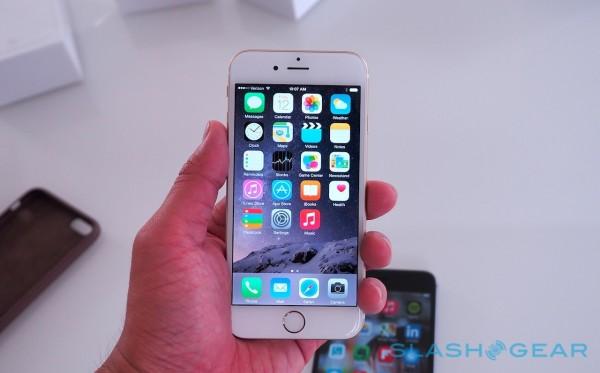 The newer and more expensive phones mostly have the least exciting deals, at least ahead of the actual Black Friday date. While we'll probably see some really great deals pop up in stores next week, for now we're left with some modest discounts, and Walmart's iPhone 6 is counted among them. The 16GB iPhone 6 is priced at $399, which is at least $20 cheaper than most iPhone 6 models listed on Amazon at the moment. However, you'll have to use it with the StraightTalk network.
$150 – $300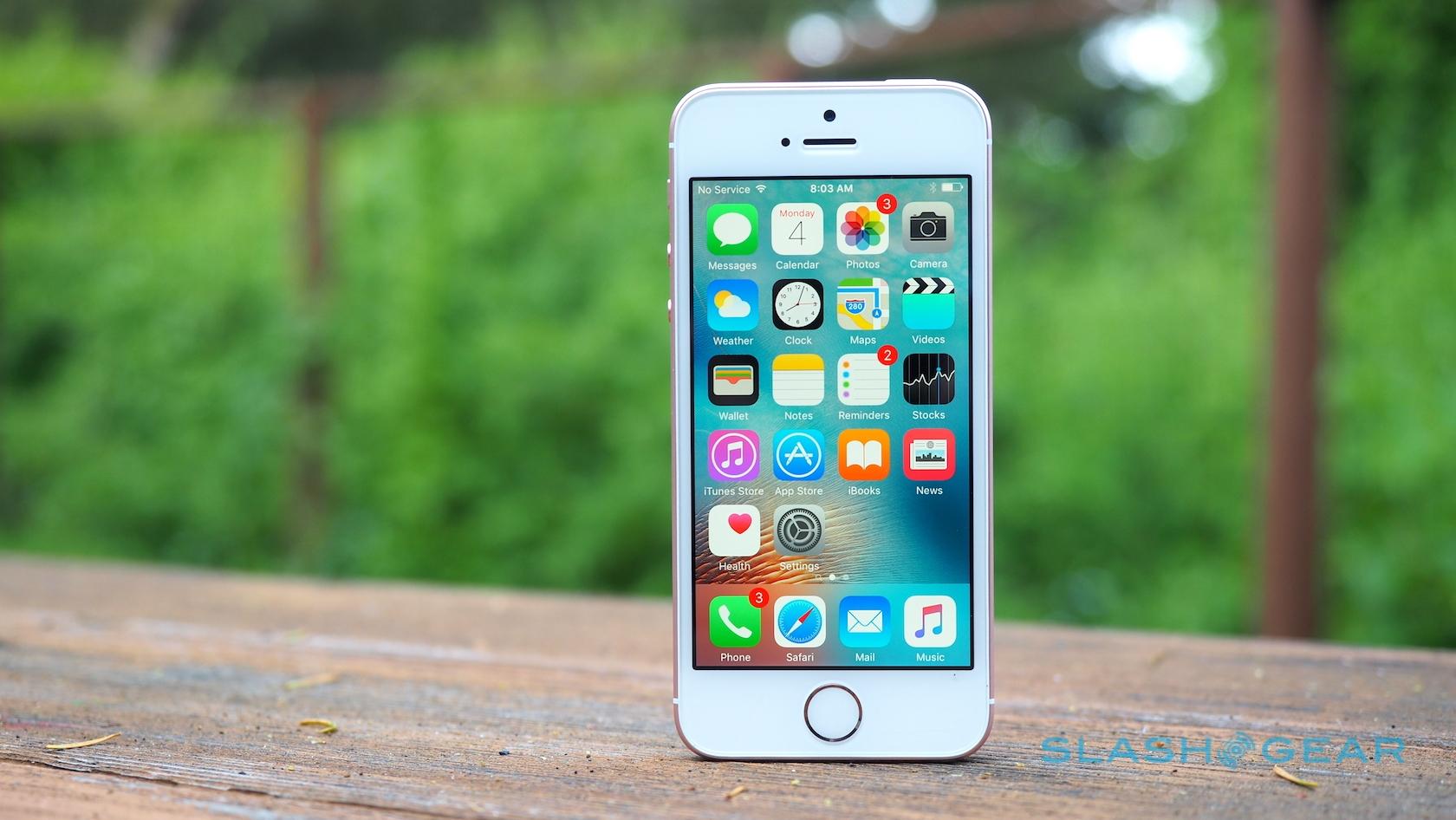 Best Buy has a two-option deal for the small and classic iPhone SE, and the buyer gets to pick which they prefer: a $9.99/month price for 24 months (a $160 savings), or a $160 gift card if you pay the regular monthly price for the phone.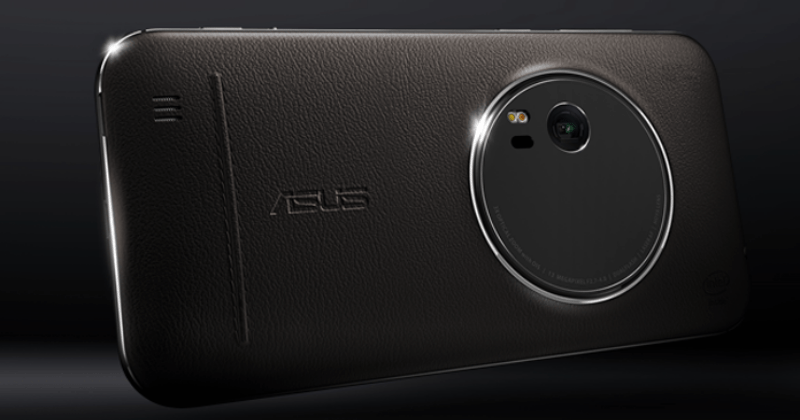 Photography enthusiasts will be happy to find the ASUS ZenFone Zoom smartphone included among Amazon's Black Friday deals; you can grab it for $249.99, a substantial discount over its regular $400 price tag. The model offered is unlocked and features 64GB of storage, as well as 3x optical zoom with its 13-megapixel rear camera.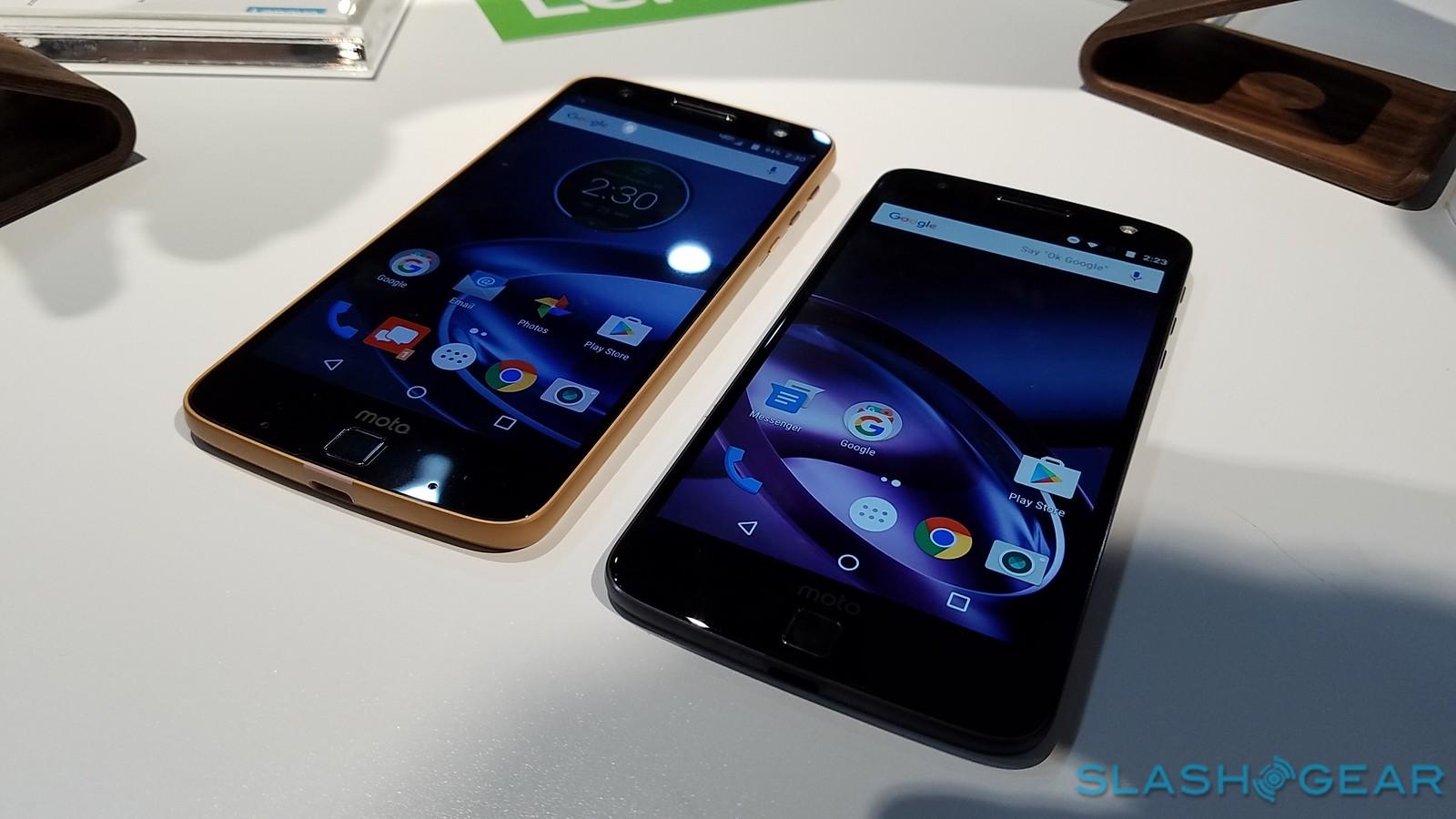 Best Buy is offering a deal that'll have somewhat limited appeal, but could be a great option depending on your carrier. The retailer is offering the Motorola Moto Z Droid for $9.99/month to buyers who buy and activate it for Verizon with a monthly installment plan. According to Best Buy, this ultimately shaves $384 USD off the price tag.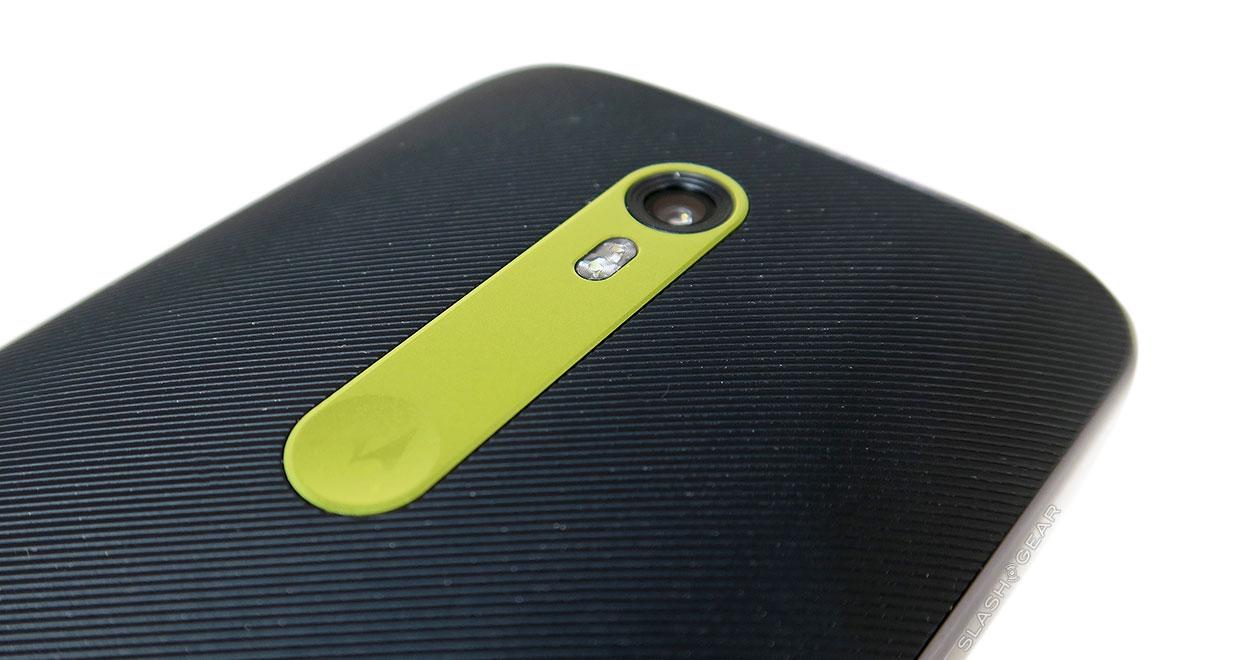 As with most deals, some are better than others. A savings of $20 isn't anything to stand in line for, but $100? That may be worth the trip. Best Buy currently lists the Moto X Pure among its Black Friday deals, offering it for $249.99 versus its regular $349.99 price tag. The phone is available for all the major carriers (including prepaid ones like NET10 and Cricket) in black, white and bamboo color schemes.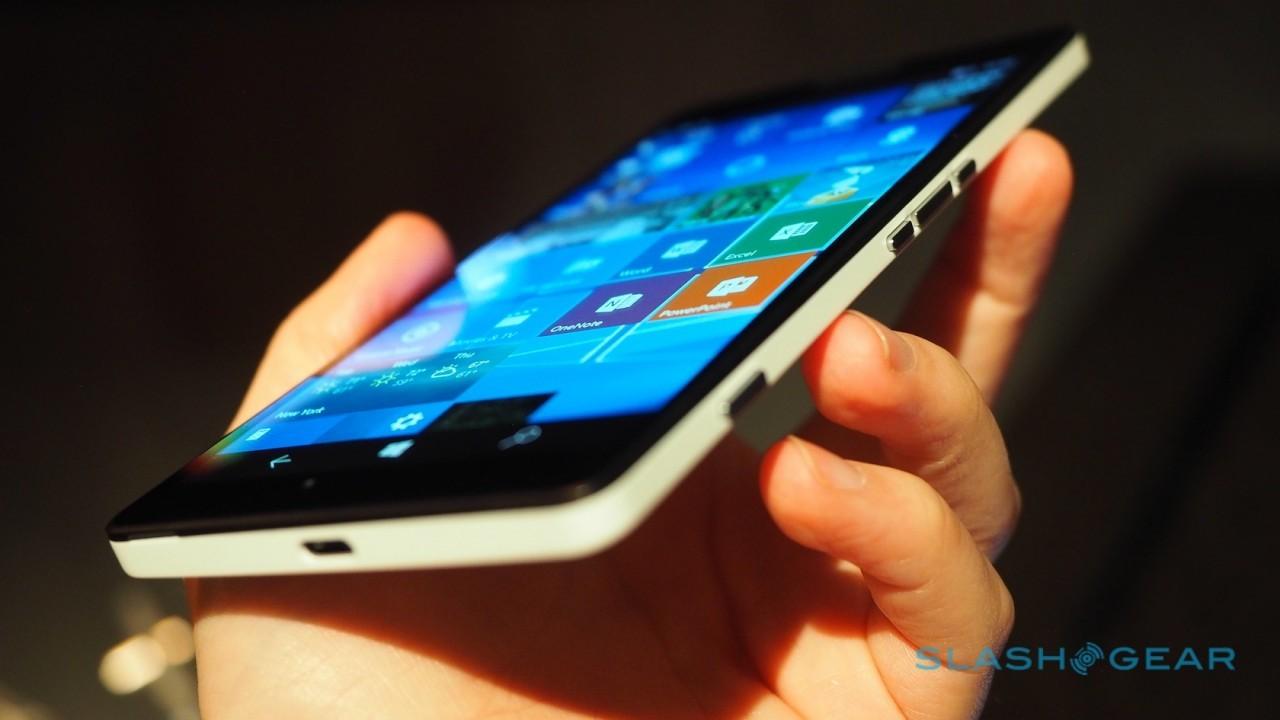 There's a Windows Phone among the Black Friday deals: the Nokia Lumia 950, the smaller of two handsets unveiled around this time last year. The phone is available for $249 USD on Amazon right now without a service plan, a decent deal versus the $290 USD AT&T is currently asking for the handset. The Lumia 950 boasts, among other things, a 5.2-inch 2560×1440 display.
$50 to $150
If you're in the market for an older iPhone, Walmart is offering the 16GB iPhone 5s for $149 on its StraightTalk network, making it one of the better iPhone deals to crop up so far. The big limitation here is that you'll have to use it on Walmart's prepaid carrier option, but if you're within the StraightTalk coverage area and don't mind having an older phone, this deal will save you about $50.
This phone is a good deal only in certain cases. A quick look at eBay shows it listed for $99, for example, which is cheaper than Walmart's Black Friday price of $109. However, Walmart's phone is for the Boost Mobile network, and Boost Mobile itself lists the phone for $129. If you're not interested in buying from eBay, then Walmart's deal is currently the cheapest out there.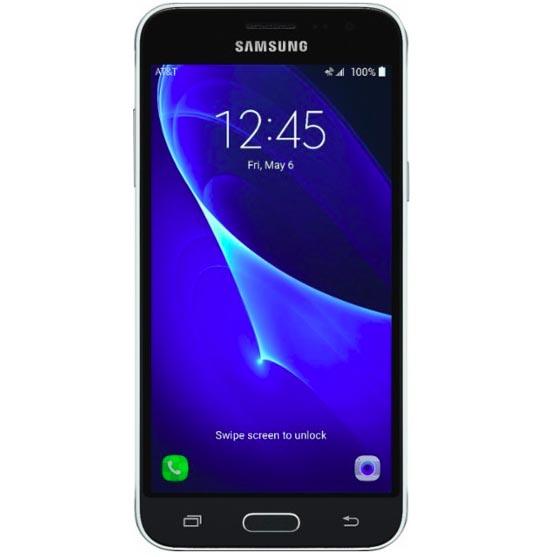 If you want a Samsung Galaxy handset but you're not in the market for something expensive like the S7, the Galaxy Express Prime may be a good option. Best Buy has the phone among its Black Friday offerings for $99.99, a $30 discount over its regular price. The handset is only available for AT&T's GoPhone service, though, so keep that in mind before buying.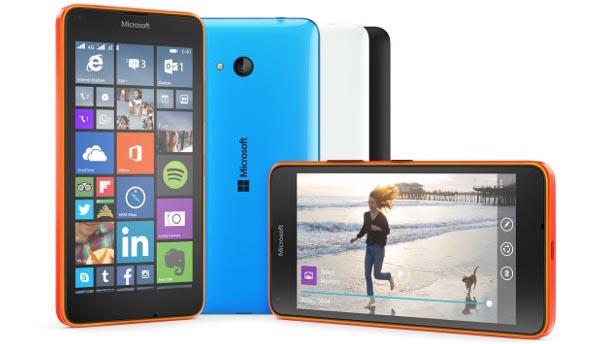 Amazon is offering another Windows Phone as part of its Black Friday lineup, the Lumia 640 XL 8GB, a 4G LTE Windows Phone with a 5.7-inch display and support for AT&T's network. The phone is currently listed as 20-percent off at $79.99 — that's only $3 more expensive than the regular Lumia 640 model.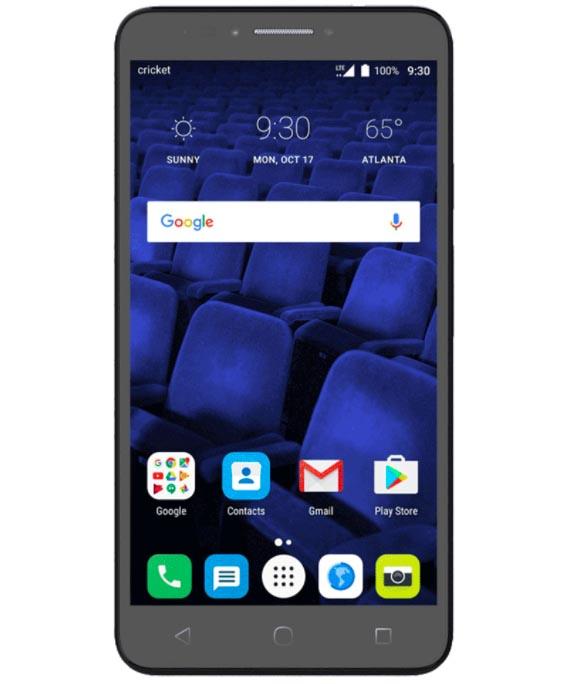 Walmart is also offering the Alcatel Pixi Theatre, a budget Android smartphone for the prepaid carrier Cricket Wireless. This phone is priced at $79.99, a twenty-dollar discount over its regular retail price. Despite its budget-tier designation, the Pixi Theatre does have some notable points, including Android Marshmallow, a 6-inch display, and an 8-megapixel camera.
Less than $50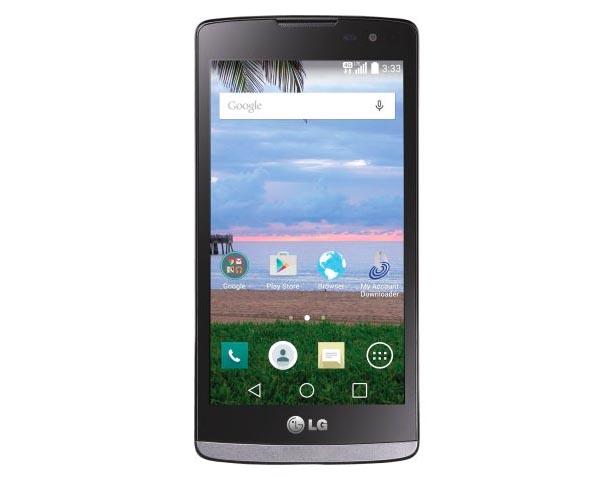 Walmart is offering the LG Sunset, a 4G LTE Android smartphone, for $49.88. This is a fair bit off its regular near-$80 retail cost, and makes for another very cheap smartphone among the Black Friday deals. As with the other Walmart phones, though, you'll have to use it with the StraightTalk network.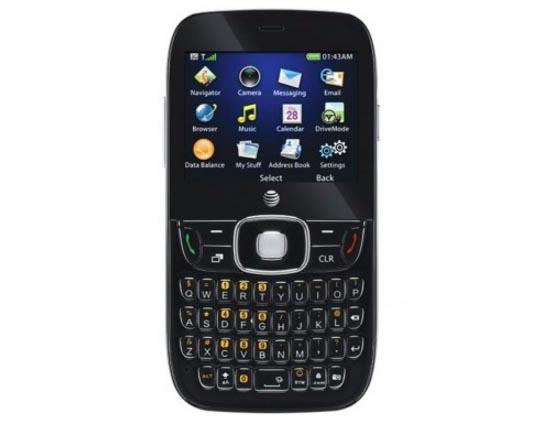 This is one of the cheapest phones you can pick up, and it comes with a design not unlike something you'd find on older BlackBerrys. The ZTE Z432 is a feature phone that Best Buy is offering at $9.99, a 50-percent discount over its regular list price. The phone includes a physical QWERTY keyboard, 2MP camera, 320 x 240 display, a microSD card slot, and access to the Web over 3G.
AT&T has the budget-tier ZTE Maven 2 for free if you sign up for its GoPhone prepaid service and you buy $30 dollars' worth of air time. That's not a bad deal for those who need a simple phone on a pay-as-you-go plan. The Maven 2 features a 5-inch display, Android Marshmallow, and a 5-megapixel rear camera.
Wrap-Up
Turns out there's something for every budget on Black Friday if you need a new phone. Still, it's worth checking the small print before you sign up to make sure you know exactly what you're committing to. Happy shopping!
SlashGear uses Amazon affiliate links, and if you buy something we may get a small share of the sale