ASUS ZenFone Zoom Finally Brings Its 3x Optical Zoom To The US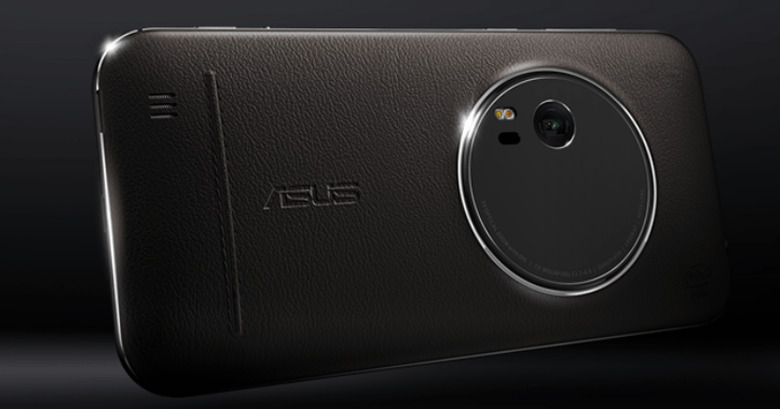 As predicted, 2016 will see a focus on smartphone photography, both in bringing it to the masses like LG's new K line, as well as pushing the boundaries like the ASUS ZenFone Zoom. This smartphone isn't exactly new, having been announced last year, also at CES. This time, however, ASUS is announcing that, yes, the smartphone will finally be available in the US, after months of availability in Europe. What sets the ZenFone Zoom apart from the crowd, even from ASUS's own ZenFone 2 Laser, is the addition of 3x Optical Zoom you won't easily find in smartphones.
The primary reason for that is the hardware involved. As shown by Samsung's at camera smartphones, lenses ultimately bulk up the body, ending up with a smartphone you might not want to put in your pocket, or even be caught using as a smartphone. ASUS says that it has teamed up with optics manufacturer Hoya to create a unique magnification systemt that lays out the lenses in a periscope-like fashion. The result is a slightly lesser but still conspicuous hump that is more reminscent of Nokia's PureView Lumias. That hump also houses, along with the 13 megapixel sensor, the dual tone flash, laser autofocus, and components for optical images stabilization.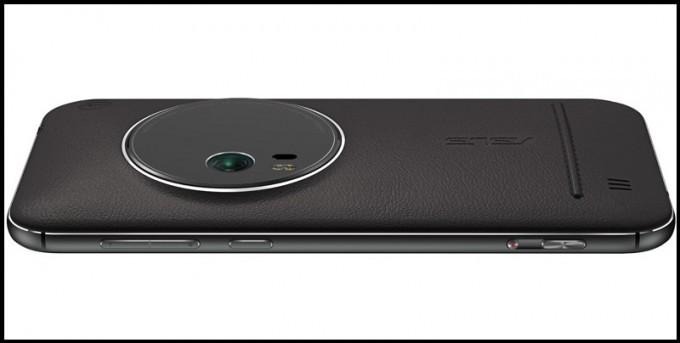 As for the rest of the hardware, the ZenFone Zoom is almost comparable with the ZenFone 2 flagship, perhaps even better. For example, it has a slightly faster Intel Atom Z3590 clocked at 2.5 GHz. The 5.5-inch screen is still Full HD, however. There is 4 GB of RAM and 64 GB of internal storage. The battery is 3,000 mAh though if you use the fancy camera often, expect it not to last that long.
Despite practically being a year late, the ASUS ZenFone Zoom still has a lot going for it and, at least in terms of hardware, could stand up with some of late 2015's flagship (except for that display). ASUS will be launching the smartphone in the US starting February 1, but it will be exclusive to B&H Photo. Price is still unknown, though last year our estimate was around $400.
SOURCE: ASUS