The Best of 2018: Smart Devices Edition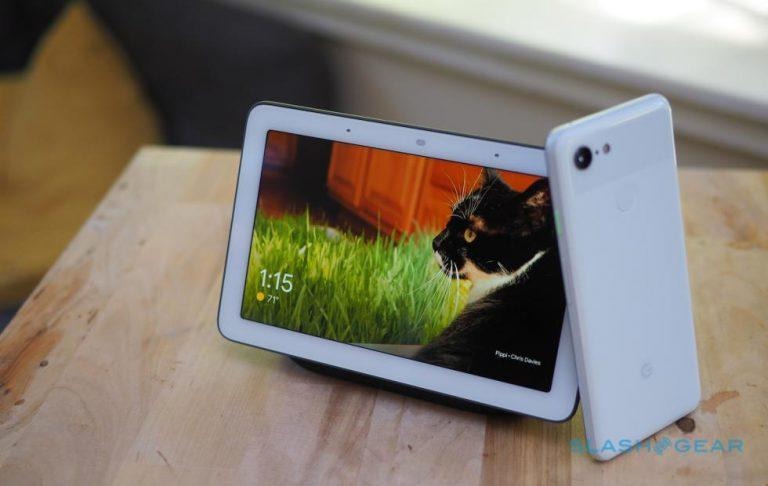 It's that time of the year again when we not only take stock of the past nearly twelve months, we also go through our list of things we'd love to buy if we got the chance or the need. Whether it's buying a gift for a tech-savvy friend or family member or even for yourself, there's no shortage of options that could send you down a spiral of paralysis analysis. To save you from drowning, here are some of the best of the best this year when it comes to smart and mobile devices.
Smartphone (High-end)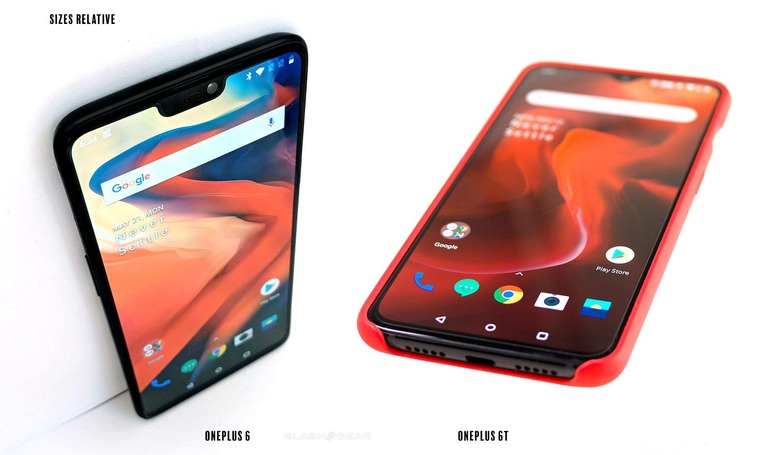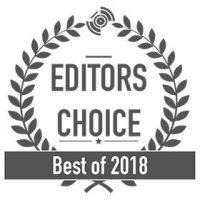 Winner: OnePlus 6/6T Time and time again, OnePlus has proven that it's the phone to beat when it comes to the balance of price and features. Sure, it might miss out on the Galaxy Note 9's remote control S Pen or the Huawei Mate 20 Pro's array of cameras. It does, however, come with a price tag that won't hurt your wallet too much. You can take your pick between the more conventional OnePlus 6 (with a headphone jack) or the OnePlus 6T if you're on T-Mobile. Whichever one you choose, you'll get a solid experience at a more affordable cost.
Runner-up: Pixel 3/iPhone XS Max Naturally, Android purists and iPhone users won't settle for anything less. If you're reaching for the sky, the iPhone XS Max is the one to beat. But while the Pixel 3 XL is the top of Google's line in size and price, you won't be missing much with a more manageable and more accessible and not-notched Pixel 3.
Smartphone (Mid-range)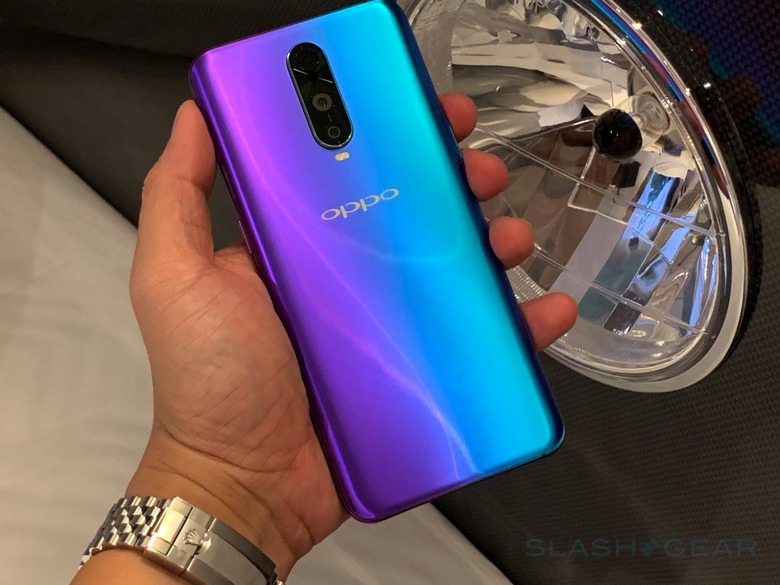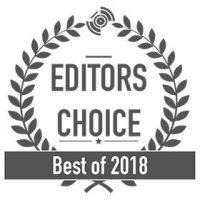 Winner: OPPO R17 Pro Our review says it all. If you're in the market for a classy looking Android phone with features to match, the OPPO R17 Pro gives its peers a run for their money. The camera is more than decent and the fast-charging tech is leagues ahead. You will have to tame OPPO's ColorOS, but it has been less wild than previous generations.
Runner-up: iPhone XR iPhone users need only look to the color iPhone XR for their iOS fix on a budget. True, it's not exactly cheap, but when you have $1,200 as your top mark, $750 looks pretty sweet. Especially if you get almost all the performance at that price, not to mention one of if not the best single-camera phones today.
Smartphone (Entry-level)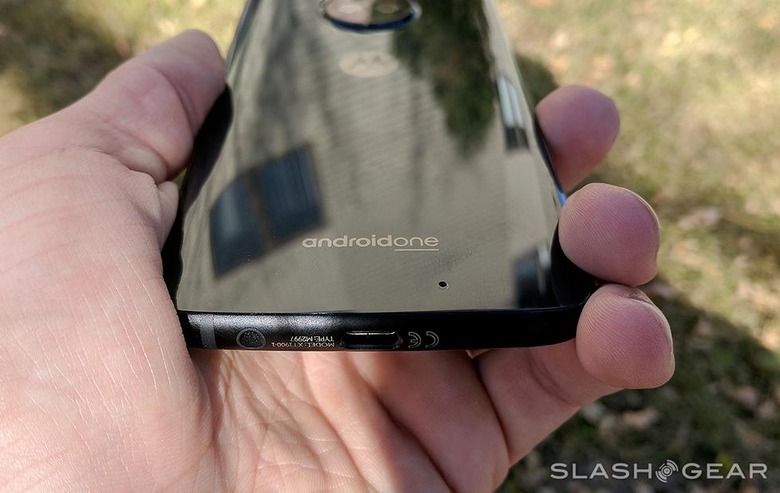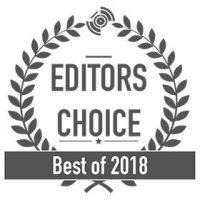 Winner: Moto X4 Android One Edition There hasn't been much movement in the Android One and Android Go markets so our verdict hasn't changed that much either. The Moto X4, which is also available on Google Fi, is still the easiest and cheapest pure Android experience you can get your hands on. It might seem a bit dated, but because it's Android One, its software won't be.
Runner-up: Moto E5 (Android Go) Want to go even lower? You can't get lower than Moto E5 with Android Go (Oreo) without cutting corners. At $70, you are getting a lightweight, nearly pure Android phone with still enough power to stay by your side throughout the day.
Smartphone (Innovation)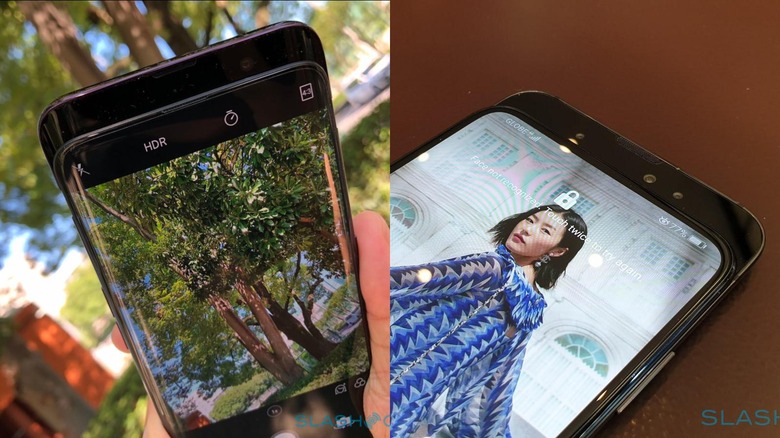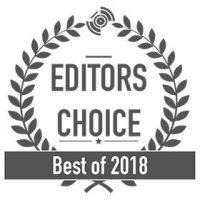 Winner: OPPO Find X This year has seen some rather unconventional smartphones and two, in particular, take the cake. Although it may not have been the first of its kind, the OPPO Find X definitely did the elevating front sensor gimmick better. It looks great to boot and actually doesn't skimp too much on the features either.
Winner: Honor Magic 2 It was really a hard decision decided between these two, so we ended up just splitting it evenly between them. The Honor Magic 2 revives an old design and makes it new, throws in everything including the kitchen sink and still manages to make the phone look spectacular.
Tablet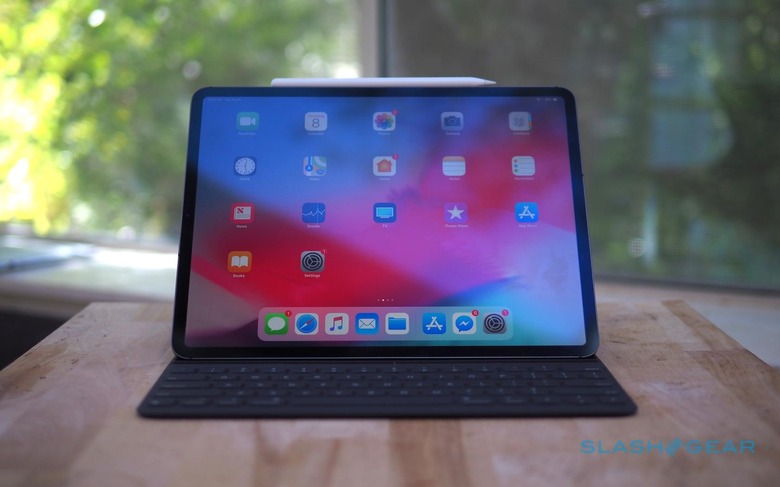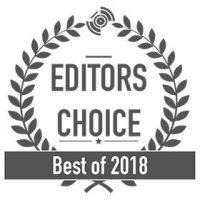 Winner: iPad Pro (2018) This year, Apple has all but perfected the iPad Pro. It has fixed its biggest annoyance (Apple Pencil), gave it a no-notch bezel-less design, and implemented a Face ID iPhone X users wished they had as well. It's still not a computer but it comes pretty darn close.
Runner-up: Surface Go If you do need a "real computer" on the Go, the Surface Go is always there to offer a hand. It doesn't have the power of its bigger brethren but it makes up for it in utility, price, and portability. It's really your PC on the Go, pun definitely intended.
Smartwatch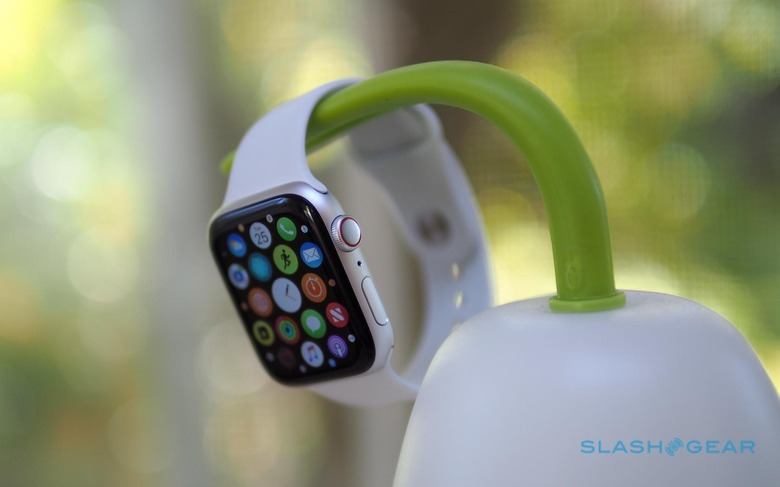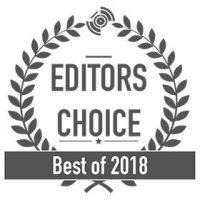 Winner: Apple Watch Series 4 Its design might be dated but its features definitely aren't. Apple has turned its latest smartwatch into a mini health lab with all the sensors and features packed inside. The larger screen also offers a bigger view into your digital world without wasting time tapping around.
Runner-up: Mobvoi TicWatch C2 Wear OS users have a sea of timepieces to choose from but the new TicWatch C2 best blends style and price in one. Yes, it's still on Snapdragon Wear 2100 and yes $200 isn't exactly cheap. You'd be hard-pressed to find a better deal though, especially one that doesn't resort to gimmicks to make a headline.
Smart Speaker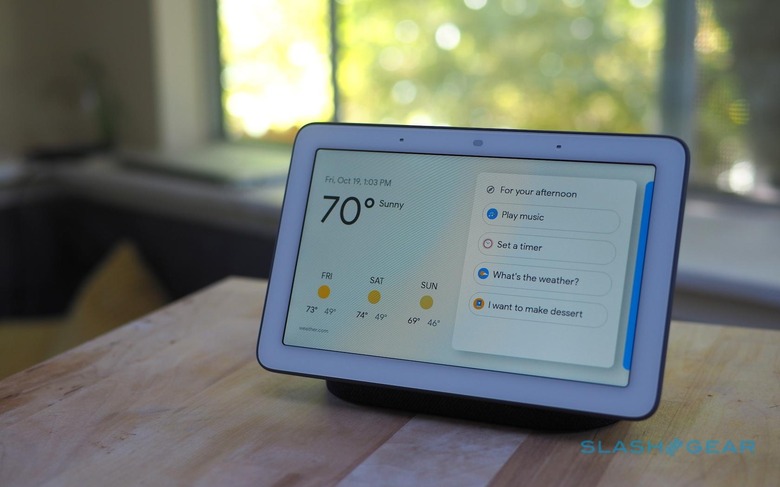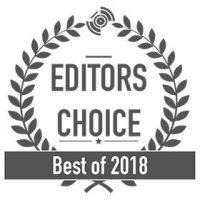 Winner: Google Home Hub Echo Show clone it is not. The Google Home Hub is more than just a speaker with a pretty face. It's a smart photo frame, recipe reader, alarm clock, podcast player, and more. It's the center of the smart home that doesn't leave you guessing what it's thinking of.
Runner-up: Sonos One Alexa or Google Assistant? Why not both? At least when Sonos finally adds Google Assistant to the Sonos One, that will indeed be the case. Until then, you'll still have a great sounding wireless smart speaker in your house that work with almost every service. Except Google Assistant, for now.
Wrap-up
There are dozens if not hundreds of other tech treats that you can grab this month, many of them with very big discounts. From gaming consoles to laptops to toys to accessories, you will sooner run out of funds than choices. So keep your eyes peeled for more Best of 2018 shopping guides coming soon to help bring a bit of calm and sanity to this hectic festive season.