SlashGear Week in Review: Week 4 2009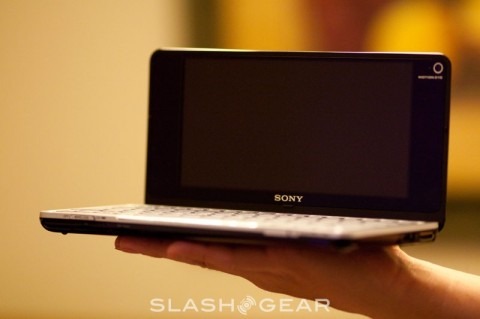 We kicked off the week with our review of the Sony VAIO P, the company's "don't call it a netbook" companion ultraportable.  It's interesting to contrast it with Acer's just-confirmed 10-inch Aspire One, which will likely offer greater performance at less than half the price.  Elsewhere, Sanyo took the wraps off of their 2009 Xacti camcorder range, including a very tempting 1080p 60fps model, and HTC announced the Touch Cruise smartphone with an integrated GPS-tagged memory app.  In other smartphone news, everyone got surprisingly agitated about President Obama's super-secret messaging phone.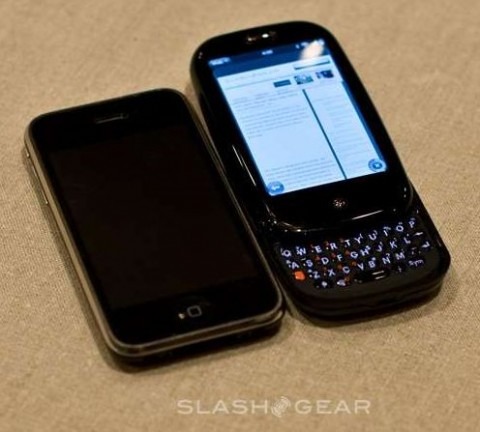 Rumors and leaks also had their place, with images purporting to be of T-Mobile's G2 Android phone turning up, and Microsoft's Windows Mobile and cloud-backup plans for Mobile World Congress spilling out.  Meanwhile Apple threw down the litigation gauntlet, threatening serious implications for anyone considered to be impinging on their iPhone IP; it's a challenge Palm rose to, defending their Pre smartphone and even bringing out an ex-Apple PR to deliver their retort.
Despite manufacturers' best efforts, though, it's been all about financial performance this week, and there isn't much good news around.  In fact Apple are the only real winners this quarter, with Samsung, AMD, Intel, Microsoft, Nokia and Logitech all announcing losses and in many cases job cuts, while Ericsson and Bose also decided to slim down on employees.
You may have noticed a change in the comments system this week, which we've implemented in the face of rising spam.  You'll now have to register – a simple task taking less than two minutes – before you can post your first comment, but since that then gives you posting rights in the SlashGear forums, we don't think it's too great a hardship.  See you on the 'boards!