SlashGear Week in Review - Week 23 2009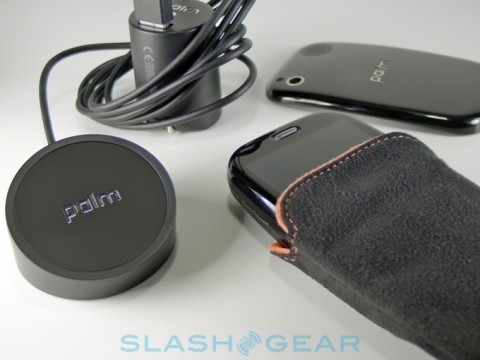 We've had a busy week here at SlashGear, with news from two shows – games-expo E3 and Computex – together with the arrival of the Palm Pre.  The latter may have just a few days in the spotlight before Apple's WWDC keynote on Monday, where we're expecting to see a new iPhone unveiled, so get yourself up to speed with our Palm Pre review in advance of our WWDC live-blog at 10am PT tomorrow.
As for E3, Microsoft and Sony battled it out to gain the motion-controller upper-hand, with the former debuting their fiendishly complex "Project Natal" system and the latter bringing a glowstick.  That's a little unfair, actually, as hands-on reports coming out of E3 suggest that both systems work very well (and, key, seem more accurate than the Wii).  Sony also announced the much-rumored PSP Go!, a UMD-free all-digital version of the PSP-3000. 
Zipping over to Computex, and its unsurprisingly been a battle of the netbooks.  Psion and Intel finally lay down their swords and agreed that the term "netbook" can be used by one and all, only to find that ARM are attempting to coin the phrase "Smartbook" – to describe a cheaper, long-running alternative to the existing Atom-based netbooks – while Microsoft can't quite decide what name to use but just want to make sure they can sell the priciest Windows 7 SKU for the hardware.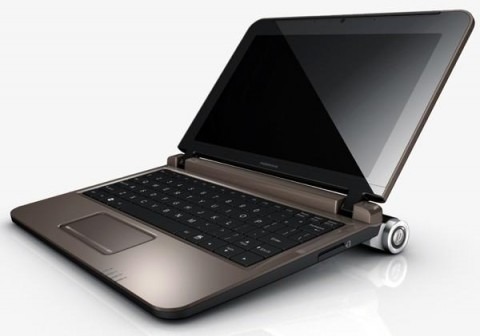 NVIDIA haven't been resting on their laurels either, announcing multiple hardware partners who'll be using their Ion and Tegra chipsets, while Qualcomm have been pushing Snapdragon hard.  It's a complicated market, but the winner looks to be the consumer: they'll be the ones spoilt for choice with high-def capable ultraportables at hitherto unseen prices.  There's too much new tech to realistically cover in this short review, so check out our full show coverage with the Computex 2009 tag.
While we weren't playing with the Pre, the SlashGear team have been tapping away on Sony Ericsson's W995a, a megapixel-packed phone now available SIM-free in the US, together with enjoying some big-screen, small-budget entertainment from the BenQ Joybee GP1 pico-projector.  Don't forget to join us tomorrow, Monday 8th June at 10am San Francisco time (1PM New York; 6PM London) at http://live.slashgear.com/ for all the news from Apple's WWDC 2009 keynote.