SlashGear Week in Review - Week 19 2009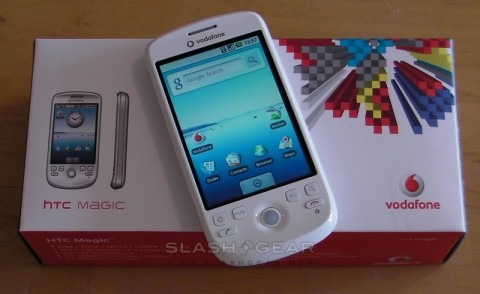 We've had some much-anticipated and long-awaited gadgets land at SlashGear this week, so we've gone overboard with unboxing videos and hands-on galleries.  The Verizon MiFi 2200 only had its official announcement earlier this week, but we've been waiting for the Novatel EVDO-hotspot for so long you must forgive us some excitement.  Meanwhile the Vodafone HTC Magic has the honor of being only the second Android phone to the market, while the Tonium Pacemaker manages to offer something unique in a sea of PMPs.
Outside of unboxings, we spent some hands-on video time with Sony's Walkman X with its luscious OLED display, and reviewed the T-Mobile Sidekick LX 2009 with a pretty special LCD screen of its own.  Finally the Pro Cyc MyStudio 20 tabletop photo studio turned up for its own review, and proved an excellent – if not especially cheap – way to take high-quality product images.
The other big news of the week has been the announcement of the Amazon Kindle DX, big 9.7-inch brother to the Kindle 2 and an attempt by the retailer to clean up in the textbook and newspaper markets.  Check out our hands-on video and photos here.
In software, Microsoft set free the Windows 7 Release Client (RC), and spawned a whole new wave of upgrades as users get to grips with the fresh OS.  We were particularly interested to see how Windows 7 RC runs on netbook hardware, and weren't disappointed; sadly, the same can't be said for the performance of the Acer Aspire One 751, which manages to chug along miserably even with just XP thanks to an underpowered processor.  Still, at least it looks pretty, though whether that will be enough to stave off the competition from ASUS' tipped 11.6-inch Eee PC – expected to launch this month – remains to be seen.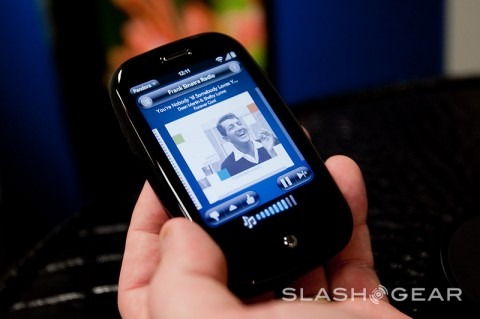 In mobile devices, Bell Mobility announced that they've snapped up the Palm Pre for its exclusive Canadian launch, though our friends north of the border will have to wait until an unspecified date in the second half of 2009 for its actual release.  Meanwhile we saw a video demo of the Samsung Alias 2 with its unique E Ink keyboard – the phone itself lands in stores on Monday – and leaked shots of what's purported to be the Nokia 5900 XpressMusic.
Finally, if you thought plasma TV was a dying technology, think again; it still has the power to surprise and impress when it comes to sheer inches.  Samsung took minimalism as their prompt with the 850 PAVV HDTV, going for a set just 29mm thick, while Shinoda went to screen-size extremes with a 145-inch plasma display.  Perhaps not the most sensible of launches in today's economic times, but as headline grabbers they take some beating.