ASUS 11.6-inch Eee PC coming this month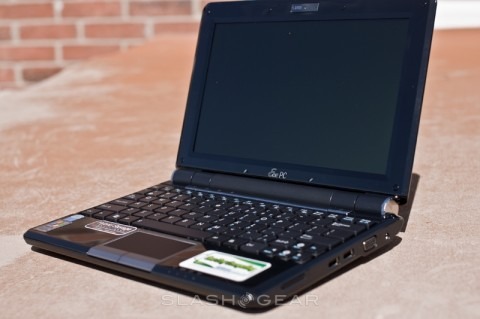 ASUS are planning an 11.6-inch Eee PC netbook which will launch later in May, according to CEO Jerry Shen, presumably to counter Acer's recent larger Aspire One 751.  Specifications of the new netbook are unknown: ASUS could follow in the 751's footsteps and use a Zxx-series Intel Atom, or they could step up to one of the chip maker's CULV processors.
Shen expects 11.6-inch netbooks to account for 30-percent of their total shipments in 2009.  However 10-inch netbooks are still the mainstream, he claims, with half of all shipments this year expected to use panels of that size.  He also echoes recent warnings of possible LCD shortages, with May and June the most concerning months.
ASUS have also confirmed recent job losses, with 400 to 500 employees reportedly made redundant.  According to the Chinese-language Commercial Times, the staff predominantly worked in ASUS' optical drive division, a department which may have seen less activity than usual given the greater number of netbooks and ultraportables which eschew integrated DVD drives.